E-commerce Trends and Learnings During Three Years of Pandemic
It's not surprising that e-commerce has grown substantially since the beginning of the pandemic as people avoided physical retailers due to the fear of contracting Covid-19. According to Morgan Stanley, global e-commerce grew from 15% to 21% between the years 2019-2021. The US experienced a surge in e-commerce equivalent to the last 10 years growth in just 3 months during 2020. Despite loosening post-pandemic restrictions, evidence suggests that there is plenty of room for e-commerce to continue growing. With the increasing pace of tech adoption to improve customer experience, consumers are finding more reasons to shop online.
https://empireflippers.com/ecommerce-business-model-explained/
E-commerce has seen a lot of innovation in the last three years. The pandemic made or broke businesses depending on their ability to adapt to unprecedented market conditions. Thai businesses, more than most other countries, were able to adapt well with e-commerce increasing by a staggering 68% from 2020 to mid 2021. All of which was beneficial for the consumer. Cheaper prices, faster delivery, better customer service, loyalty programs, diverse payment systems and a wider range of products and services all suggest that e-commerce will continue to grow. Today it is estimated that 22% of global sales comes from e-commerce. As competition is increasing, e-commerce businesses are becoming more customer oriented by aiming to provide better user experiences, technologies such as machine learning models are ever more present and enterprises are moving towards composable commerce. Shopping has never been easier.
With governments introducing stricter consumer data and privacy regulations, personalization is becoming more difficult in e-commerce. Analytics of customer data has been a foundation for many businesses' success. Leaving businesses again with no choice but to adapt to change.
Entering the market is relatively barrier free. Setting up an e-commerce site can even be done for free. Subscription based SaaS sales platforms offer free trials and even free basic plans. Businesses and individuals are selling through various channels indirectly through marketplaces, directly through websites, mobile apps or social media accounts. It is for this reason that competition is set to be the biggest obstacle for businesses to grow. The competitiveness is driving businesses to find more lucrative ways to attract and keep customers.
Short-term performance marketing is important but long term brand building may be essential looking forward. Having a strong brand or product is the basis of keeping your customers loyal. The story of your brand should be compelling enough to attract customers and have them talking about it. How it started or gives back to you or the community, whether it be by social or environmental means, is a story to be told and could gain traction from your target market.
Optimizing user experience is an approach that aspires to be the leading way to close sales. Shortening purchase paths, especially during check out, is increasingly desirable by businesses. One of the reasons is that users on the internet have a short attention span. Research shows that we are distracted from increased use of technology which in turn shortened e-commerce users span from 12 seconds in 2000 to 8 seconds in recent years. All of this suggests that e-commerce platforms need to be more customer centric by means of providing exactly what the customer wants and taking out as many unwanted barriers as possible.
https://www.intellimize.com/blog/how-to-optimize-each-stage-of-the-b2b-buyer-journey
Buyer Journey Optimization
Eliminating unwanted information provision may keep a user longer on your platform. Collecting personal information and things like payment details from our users during registration is standard but requesting it from users more than once has become a burden. Single-sign-on combined with one-click purchases on e-commerce sites pave the way in providing users a faster and more seamless experience.
Voice search is anticipated to take a big stride forward. Simply speak to your device about what you're looking for and in a blink of an eye your products appear on the screen. But how you're able to view the products is also of significance. Product pages need to offer more than just single pictures and a product description. Now, customers expect more. Product descriptions need to be unique, well-displayed and easy to read. Product photos and videos need considerable investment to convert to sales; 360 degree photos, packshots, zoom-in features, product videos, explainer videos, how-to videos may require the assistance from professionals but they are part of the higher acquisition costs that all e-commerce retailers are facing.
Live-commerce is one way to give users a more personable experience. Imagine entering a site and having someone assist you, sounds like entering a physical store. Live-commerce, which goes by many names including live selling, live shopping or live stream e-commerce is set to revolutionize e-commerce. In China, live-commerce is a $600 billion market. It comes in many forms including live auctions, influencers streaming, tutorials or live events. Virtual shopping is becoming more entertaining than ever before.
All of these features must be mobile applicable. In Thailand, mobile e-commerce is already the dominating sales channel, valued at $15.8 billion, this number is expected to grow in 2023.
Internal Process Optimization
Composable Commerce
Change is the only thing we can take for granted in e-commerce. E-commerce will continue to revolutionize along with technology as a whole that will impact future trends. Not only that, change is coming at an accelerated pace. So how can e-commerce retailers prepare for it? One of the answers is composable commerce.
Composable commerce is a type of software architecture that is built on separate frontend and backend connected by an API. This provides businesses with more agility for experimentation. Because many components of the composable commerce architecture are detached, their capabilities can be modified easier without tampering with the rest of the softwares architecture. On the contrary, more traditional e-commerce platforms are built on monolithic architecture. Which unifies the frontend and backend making it more difficult to optimize one without affecting the other.
Some of the benefits of composable commerce include the ability to change to business needs and trends by delivering innovative experiences on e-commerce platforms, faster scalability, reduction of acquisition costs and flexibility in building a technology stack. However, there are some drawbacks to it as well. Transforming from a monolithic architecture to a composable one is a lengthy and costly process. Enterprises should be digitally mature and need to build competence within the IT departments to support such a strategy.
Mass Application of Machine Learning/AI
Though governments are taking stricter measures on data protection policies, there are still large sets of data that are being used in machine learning/AI outside of personalization to target customers. Machine learning models are increasingly common and use algorithms to analyze large datasets to identify patterns and come up with predictive measures.
According to Gartner, the vast majority of customer interactions, about 80%, are managed by AI. Advertising, marketing, inventory management, sales, chatbots, content production are all areas where machine learning is present.
Advertising to a specific audience using machine learning takes into consideration many factors. For example, their age, demographics, search history, native language etc. will all determine what products will be recommended. Having analyzed large sets of data, machine learning is able to form predictions on groups of people with similar characteristics. Whether or not businesses will have access to these sets of data in the future is unknown but this serves as a good example on how machine learning can determine what kind of customer you are.
For larger enterprises, AI's can be used for inventory management. The same logic applies, by analyzing large datasets, future trends in supply, demand or even cash flow can be predicted very accurately. During the testing phase the accuracy of AI's is usually aimed to be over 95%.
The potential for e-commerce to expand is clearly there despite loosening Covid-19 restrictions. The pandemic helped develop e-commerce and shape it at an accelerated rate. With the ease and convenience of shopping from anywhere on your phone or laptop, it is expected to continue to gain traction among its users.
Increased competition will be the biggest obstacle for businesses. In the long-run, due to rising acquisition costs, businesses should consider investing more in brand awareness marketing to increase customer loyalty. E-commerce platforms need to be enhanced with the latest features that provide a seamless experience. While, composable commerce is set to take stage with an architecture that is flexible to increasing changes in trends in the future. Together with machine learning/AI, businesses will be able to optimize user experience and reduce overhead costs through the automation of various processes.
Reference:
https://www.morganstanley.com/ideas/global-ecommerce-growth-forecast-2022
https://blog.miva.com/ecommerce-trends-2022
https://www.fedex.com/content/dam/fedex/us-united-states/ecommerce/2022/2022_Ecommerce_Trends_to_Look_For_Report.pdf
https://www.pwc.pl/en/articles/trends-in-ecommerce-2022.html
https://www.oberlo.com/blog/ecommerce-trends
https://www.shopify.com/research/future-of-commerce/future-of-ecommerce
https://www.forbes.com/sites/forbestechcouncil/2022/03/14/e-commerce-trends-2022-what-the-future-holds/?sh=41466c1b58da
https://certainly.io/blog/ecommerce-trends-to-scale-your-business-2022/
https://www.wowza.com/blog/live-commerce-streaming-transforming-shopping
https://www.trade.gov/country-commercial-guides/thailand-ecommerce
https://vuestorefront.io/composable-commerce
https://www.prefixbox.com/blog/machine-learning-for-ecommerce/
https://www.gartner.com/imagesrv/summits/docs/na/customer-360/C360_2011_brochure_FINAL.pdf
https://www.boi.go.th/upload/content/e_newsletter_issue4.pdf
https://www.forbes.com/sites/forbesagencycouncil/2022/05/17/surviving-e-commerces-great-customer-acquisition-crisis/?sh=71d8aec65f71
https://www.squareshot.com/post/17-types-of-product-photography-your-online-business-needs-to-know
https://www.morganlewis.com/pubs/2022/09/data-privacy-evolving-updates-to-the-global-landscape#:~:text=In%20May%202022%2C%20a%20bipartisan,action%20for%20certain%20privacy%20violations.
https://hbr.org/2022/02/the-new-rules-of-data-privacy
https://www.lxahub.com/stories/data-and-privacy-stats-and-trends-for-2023
Written by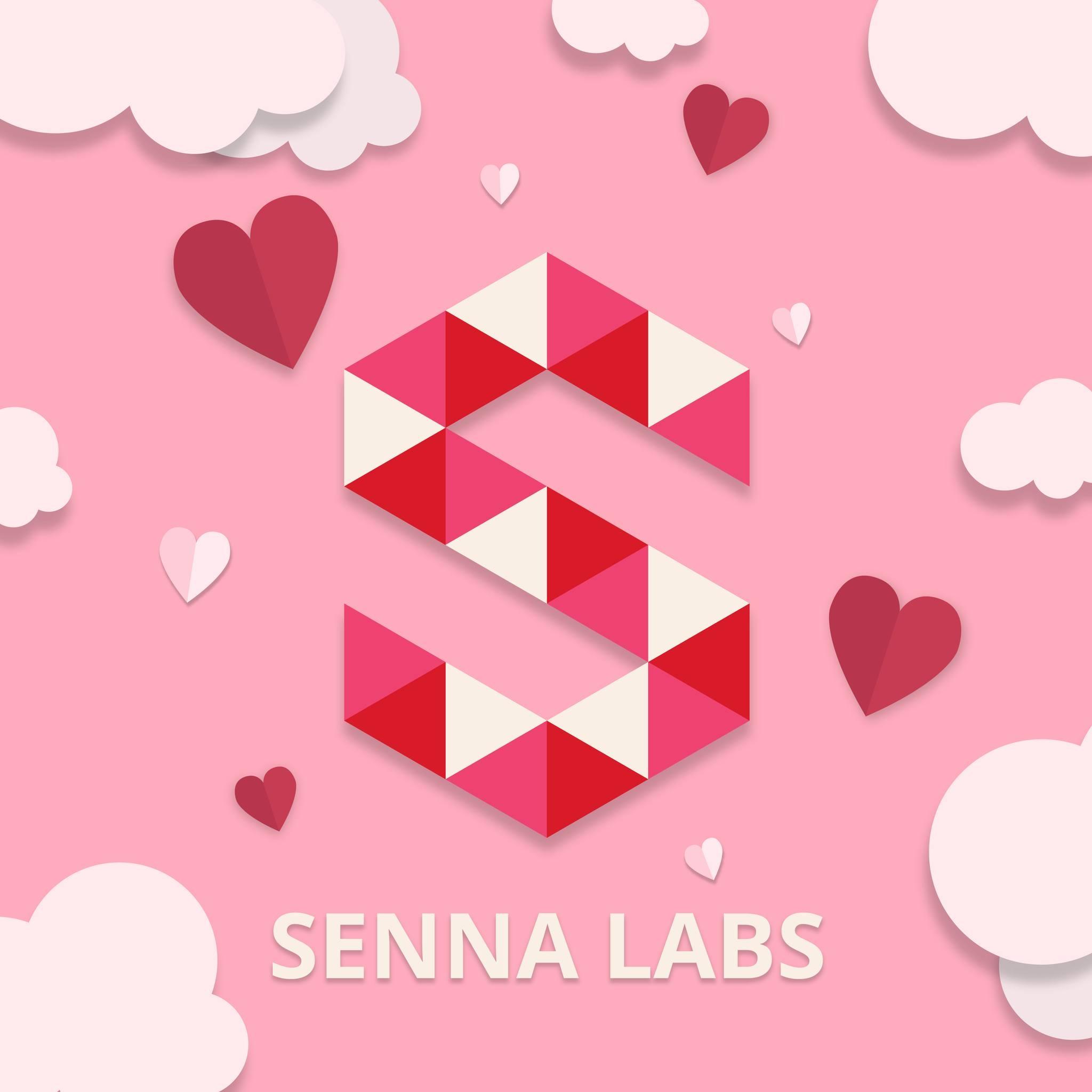 Subscribe

to follow product news, latest in technology, solutions, and updates

- More than 120,000 people/day

visit to read our blogs
Other articles for you
01
October, 2023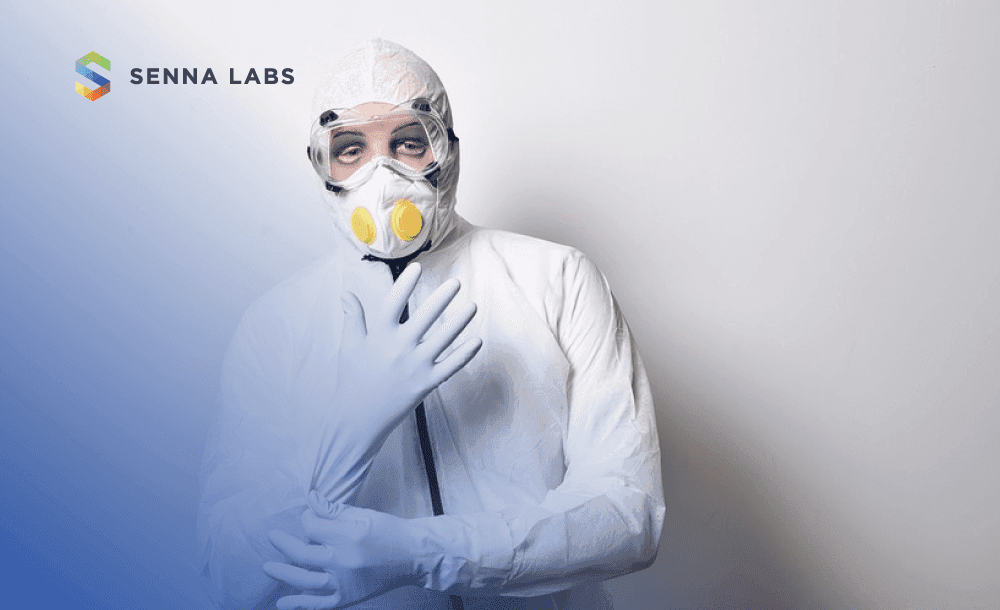 1 October, 2023
หน้ากากอนามัยสามารถปกป้องคุณจาก COVID-19 ได้จริงหรือ?
WHO ได้ออกมายืนยันว่าหน้ากากอนามัยธรรมดาเพียงอย่างเดียวไม่สามารถป้องกันคุณจากไวรัสโคโรน่าได้ ในขณะที่ผู้คนไม่สามารถครอบครองหน้ากากอนามัยได้มากเท่าจำนวนที่ต้องการเนื่องจากสาเหตุการแพร่ระบาดของ COVID-19 หรือ ไวรัสโคโรน่า ทำให้หน้ากากอนามัยขาดแคลนในหลายประเทศ แต่มีการยืนยันจากผู้เชี่ยวชาญว่าการใส่หน้ากากอนามัยเพียงอย่างเดียว ไม่สามารถช่วยป้องกันได้อย่างที่คาดไว้ Eric Toner นักวิทยาศาสตร์จากศูนย์สุขภาพของ Johns Hopkins กล่าวว่า "การใส่หน้ากากอนามัยเพียงอย่างเดียว ไม่สามารถช่วยป้องกันได้อย่างที่คาดไว้" รวมไปถึง ดร. William Schaffner ผู้เชี่ยวชาญด้านโรคติดเชื้อที่มหาวิทยาลัย Vanderbilt ในรัฐเทนเนสซียืนยันกับ Live Science ว่าหน้ากากอนามัยธรรมดาไม่สามารถป้องกันไวรัสโคโรนาได้ นอกจากนี้ ศูนย์ควบคุมและป้องกันโรคหรือ CDC ระบุว่า ทางป้องกันไวรัสโคโรนาที่ดีที่สุดคือการล้างมือบ่อย ๆ
01
October, 2023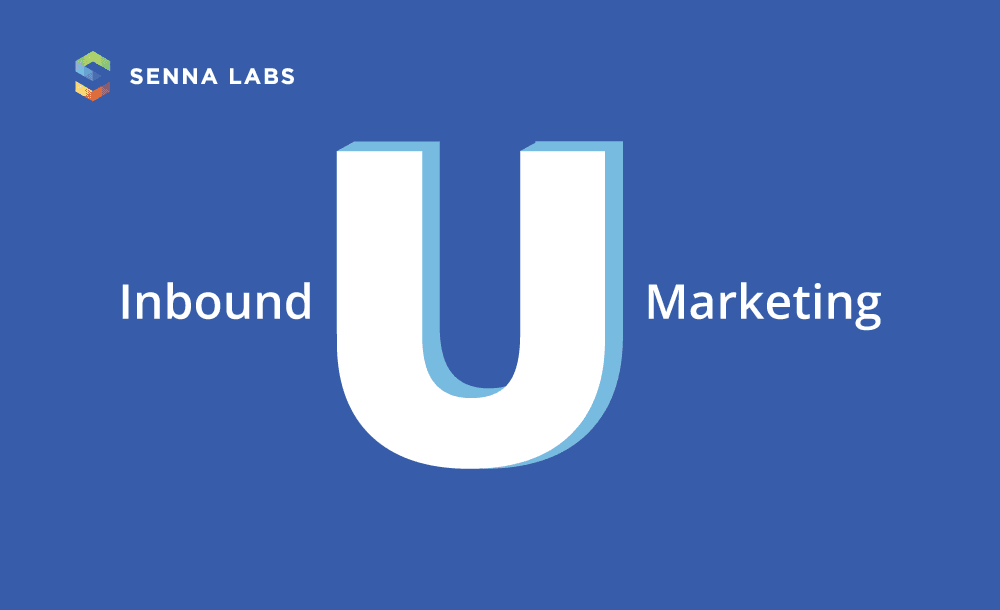 1 October, 2023
Inbound Marketing การตลาดแห่งการดึงดูด
การทำการตลาดในปัจจุบันมีรูปแบบที่เปลี่ยนไปจากเดิมมากเพราะวิธีที่ได้ผลลัพธ์ที่ดีในอดีตไม่ได้แปลว่าจะได้ผลลัพธ์ที่ดีในอนาคตด้วยเสมอไปประกอบการแข่งขันที่สูงขึ้นเรื่อยๆทำให้นักการตลาดต้องมีการปรับรูปแบบการทำการตลาดในการสร้างแรงดึงดูดผู้คนและคอยส่งมอบคุณค่าเพื่อให้เข้าถึงและสื่อสารกับกลุ่มเป้าหมายได้อย่างมีประสิทธิภาพ Inbound Marketing คืออะไร Inbound Marketing คือ การทำการตลาดผ่าน Content ต่างๆ เพื่อดึงดูดกลุ่มเป้าหมายเข้ามา และตอบสนองความต้องการของลูกค้า โดยอาจจะทำผ่านเว็บไซต์ หรือผ่านสื่อ Social Media ต่าง ๆ ซึ่งในปัจจุบันนั้น Inbound Marketing เป็นที่นิยมมากขึ้นเพราะเครื่องมือและเทคโนโลยีที่พัฒนาขึ้นมาในปัจจุบันทำให้การทำการตลาดแบบ Inbound Marketing นั้นทำง่ายกว่าเมื่อก่อนมาก นอกจากนี้การทำ Inbound Marketing ยังช่วยสร้างความสัมพันธ์และความน่าเชื่อถือให้กับธุรกิจได้เป็นอย่างดีอีกด้วย หลักการของ Inbound Marketing Attract สร้าง
01
October, 2023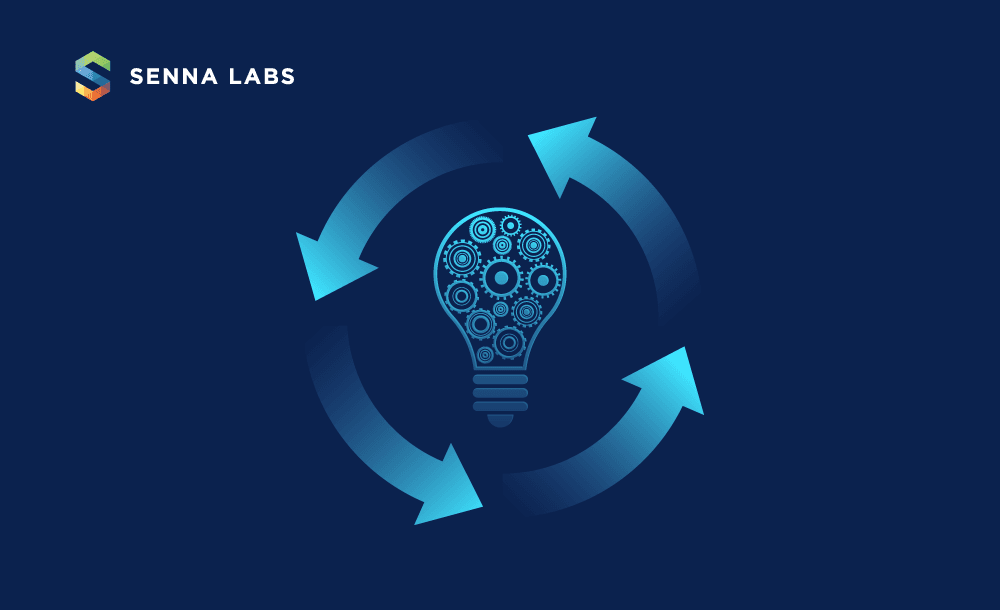 1 October, 2023
การเปลี่ยนทิศทางผลิตภัณฑ์หรือแผนธุรกิจ Startup หรือ Pivot or Preserve
อีกหนึ่งบททดสอบสำหรับการทำ Lean Startup ก็คือ Pivot หรือ Preserve ซึ่งหมายถึง การออกแบบหรือทดสอบสมมติฐานของผลิตภัณฑ์หรือแผนธุรกิจใหม่หลังจากที่แผนเดิมไม่ได้ผลลัพธ์อย่างที่คาดคิด จึงต้องเปลี่ยนทิศทางเพื่อให้ตอบโจทย์ความต้องการของผู้ใช้ให้มากที่สุด ตัวอย่างการทำ Pivot ตอนแรก Groupon เป็น Online Activism Platform คือแพลตฟอร์มที่มีไว้เพื่อสร้างแคมเปญรณรงค์หรือการเปลี่ยนแปลงบางอย่างในสังคม ซึ่งตอนแรกแทบจะไม่มีคนเข้ามาใช้งานเลย และแล้วผู้ก่อตั้ง Groupon ก็ได้เกิดไอเดียทำบล็อกขึ้นในเว็บไซต์โดยลองโพสต์คูปองโปรโมชั่นพิซซ่า หลังจากนั้น ก็มีคนสนใจมากขึ้นเรื่อยๆ ทำให้เขาคิดใหม่และเปลี่ยนทิศทางหรือ Pivot จากกลุ่มลูกค้าเดิมเป็นกลุ่มลูกค้าจริง Pivot ถูกแบ่งออกเป็น 8 ประเภท Customer Need
Let's build digital
products
that are
We will get back to you within 24 hours!
Go to contact us

Please tell us your ideas.
- Senna Labs
make it happy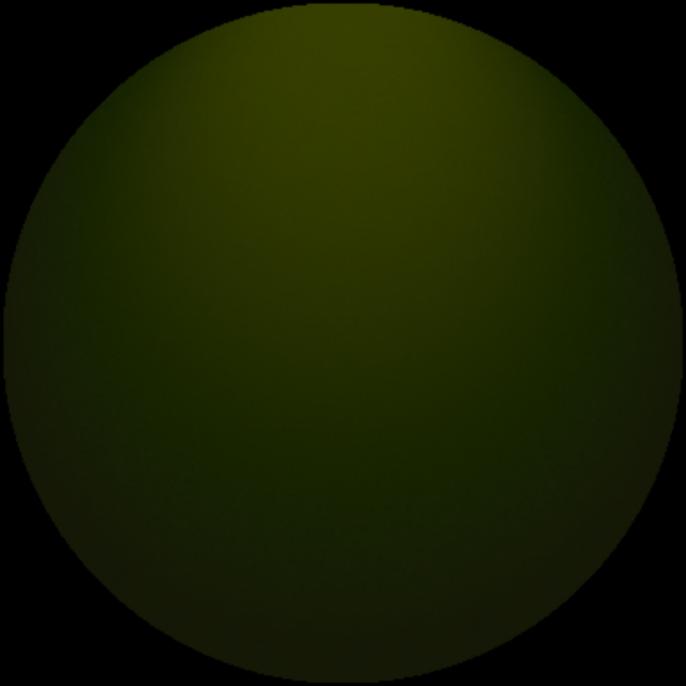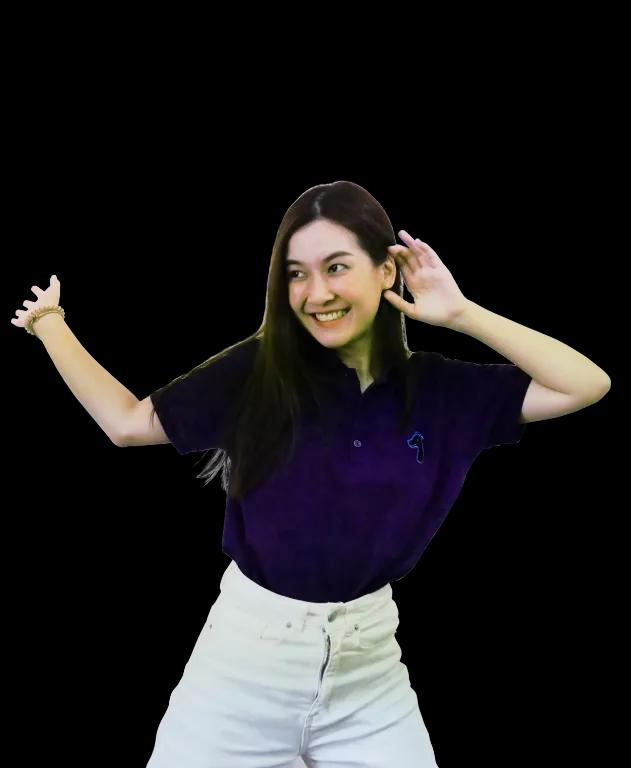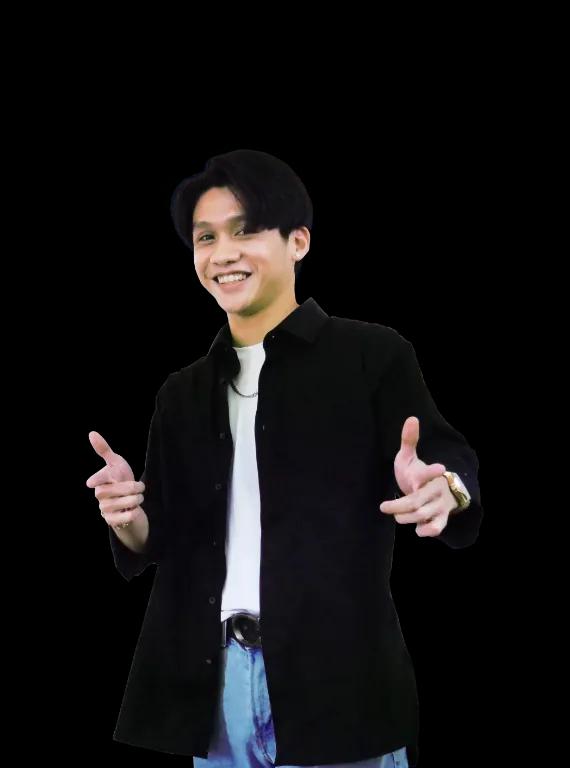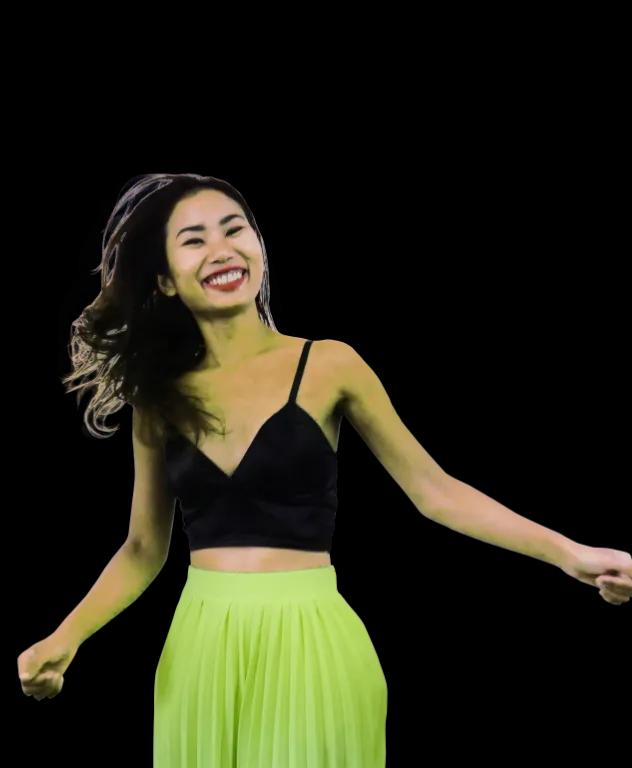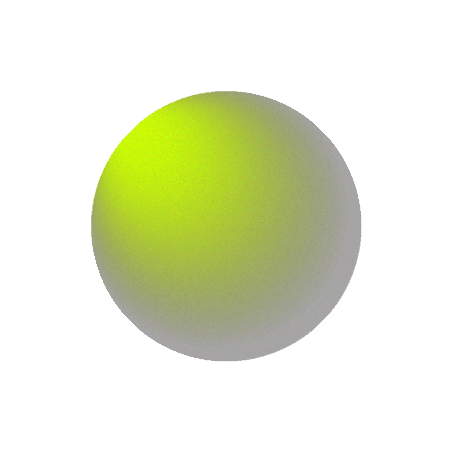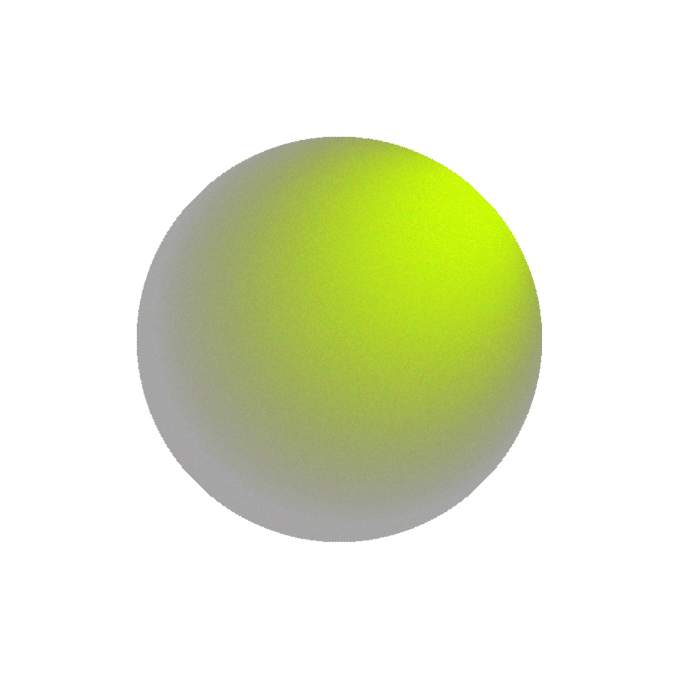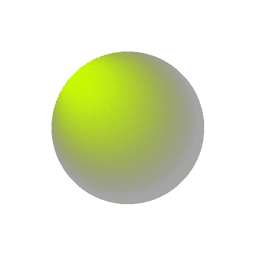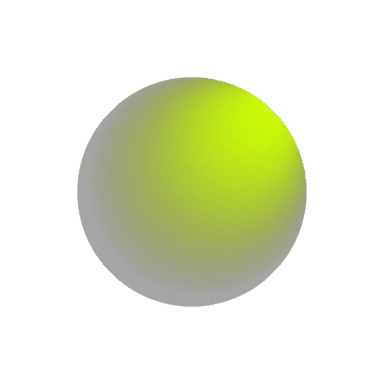 28/11 Soi Ruamrudee, Lumphini, Pathumwan, Bangkok 10330
+66 62 389 4599
hello@sennalabs.com
© 2022 Senna Labs Co., Ltd.All rights reserved.