Presentation tips for business pitching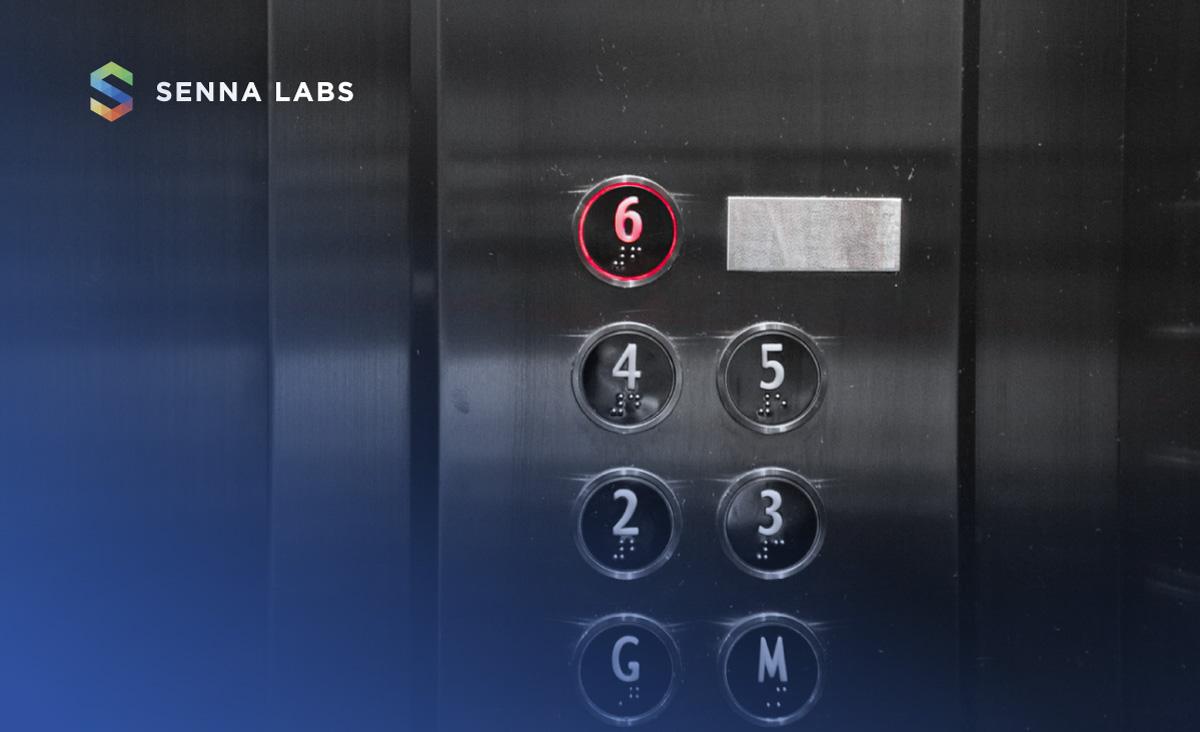 In today's competitive business world, it is undeniable that a business pitching requires well-thought-out plans to get your business considered. Senna Labs will be unveiling presentation tips that our team strongly believes are among the most strategic approaches.
Before getting into details to be included in a pitch deck, there are presentation tips to be consciously kept in a speaker's mind. Being aware of your body language and using it properly is essential. Make sure you make eye contact with the audience to ensure they would stay with the spoken topics. Speed and tone of voice should be used wisely considering multiple aspects including the type of audience, type of product, and even the pitching venue's environment.
Though there are multiple ways to create a pitch deck, there is no one most perfect formula. Today, Senna Labs will discuss one widely recognized startup pitch. It is the one from Airbnb.
Elevator pitch
Here comes the moment of pitching. It is wise to start with a "#Twitch," telling a story brief within the first 30 seconds. The term was inspired by Twitter, a social media platform, which only allows users to post with a limited amount of texts. Also known as an elevator pitch, it is a persuasive speech crafted in a way that sparks interest among listeners. Creating a Twitch can be done by identifying what would grab listeners' attention. One of the widely recognized methods is to identify their pain points and raise them as questions so that listeners feel attached to the pitching.
The less, the better: your presentation deck is just a tool. It is you who truly matters. In terms of contents, it is suggested to keep details on a deck as precise. There are 11 recommended elements to be included.
Welcome page:


summarises what your company is and what service do you offer.

Problem page:
what are the problems among target customers? Specify in a way empathetic way that connect listeners from within
Solution page:
tell listeners what are the solutions that your business provides. Keep it around three areas to keep listeners engaged and focused.
Market validation page:
back your pitch up with numbers to prove the idea is valid.
Market size page:
ensure listeners that there is a portion of need in the market.
Product page:
show the demo of your product, for instance, a design prototype.
Business model page:
stage how would the business generates revenue
Market adoption page:
identify customer penetration strategies
Competition page:
identify competitors for your business. Plot them in quadrants to let listeners know where your business stands.
Competitive advantage page:
identify 4-6 stand out aspects of your business
Team structure page:
last, yet foremost, it is the page that identifies the driving force in making the presented business successful.
A business pitching is usually short and requires it to be done in a precise and engaging way. It certainly is not easy to compile all those elements up for a presentation but indeed strategic to be followed. As we mention, there is no absolute best way for pitchings. Adapting to fit with your context is advised.
Written by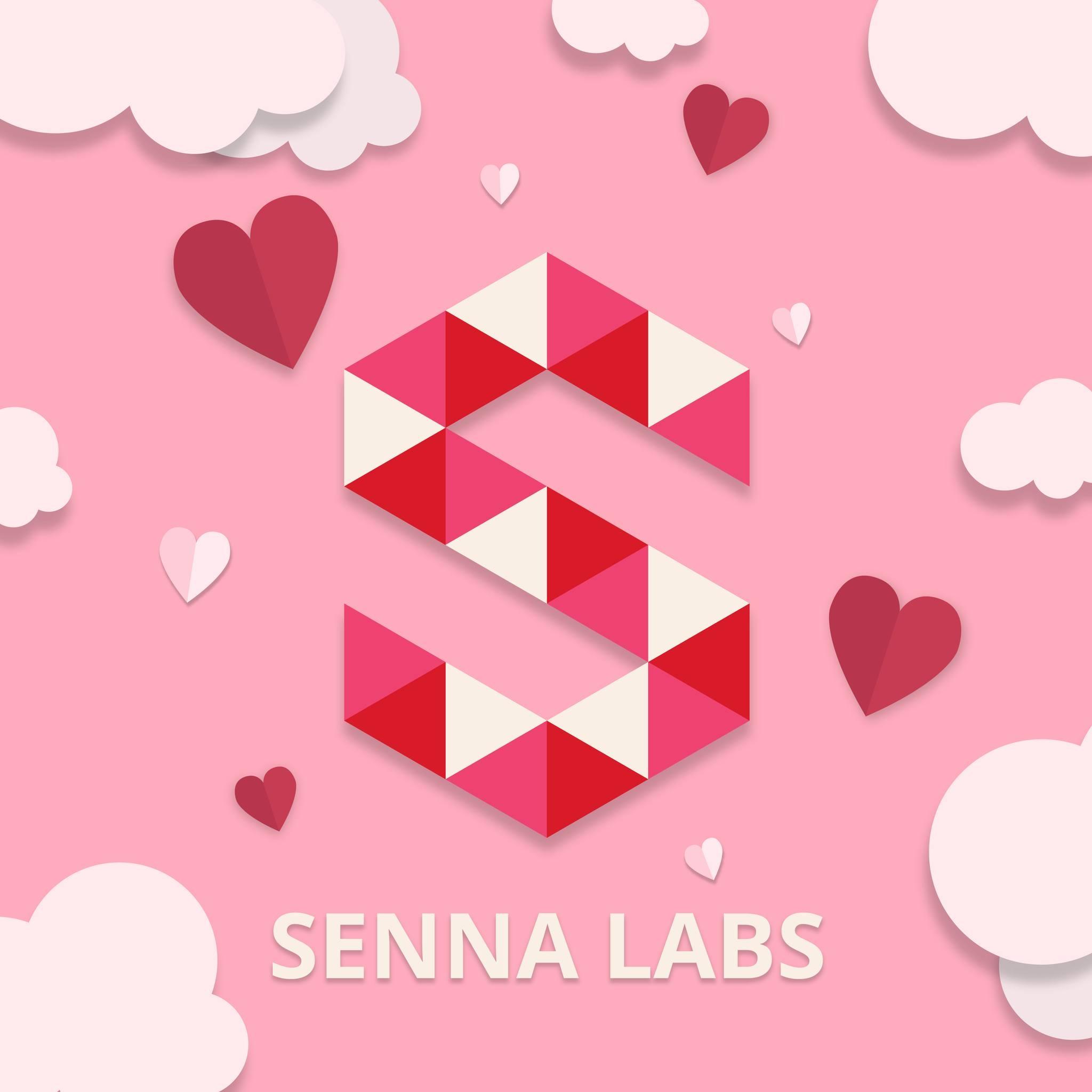 Subscribe

to follow product news, latest in technology, solutions, and updates

- More than 120,000 people/day

visit to read our blogs
Other articles for you
29
September, 2023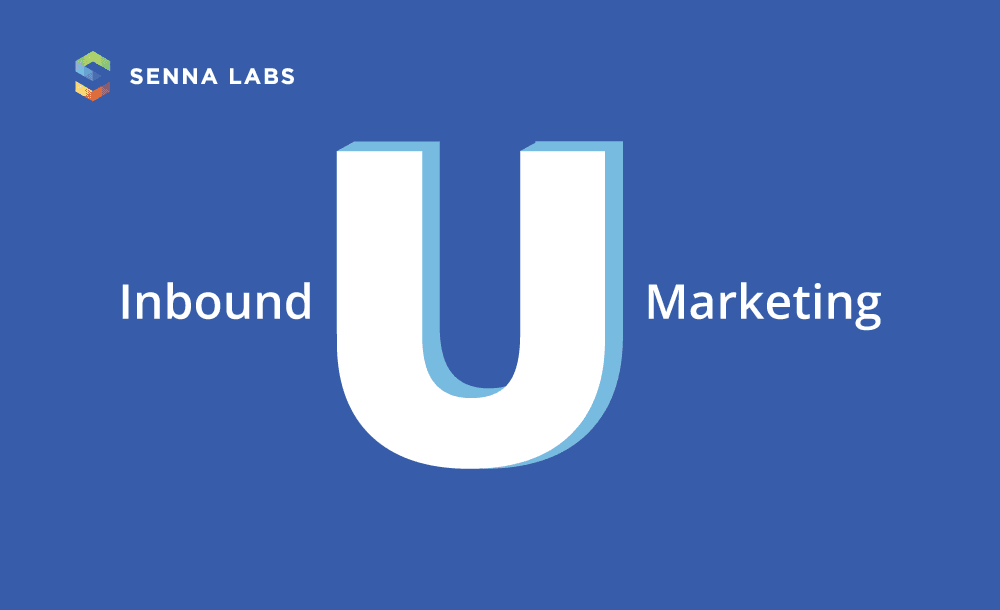 29 September, 2023
Inbound Marketing การตลาดแห่งการดึงดูด
การทำการตลาดในปัจจุบันมีรูปแบบที่เปลี่ยนไปจากเดิมมากเพราะวิธีที่ได้ผลลัพธ์ที่ดีในอดีตไม่ได้แปลว่าจะได้ผลลัพธ์ที่ดีในอนาคตด้วยเสมอไปประกอบการแข่งขันที่สูงขึ้นเรื่อยๆทำให้นักการตลาดต้องมีการปรับรูปแบบการทำการตลาดในการสร้างแรงดึงดูดผู้คนและคอยส่งมอบคุณค่าเพื่อให้เข้าถึงและสื่อสารกับกลุ่มเป้าหมายได้อย่างมีประสิทธิภาพ Inbound Marketing คืออะไร Inbound Marketing คือ การทำการตลาดผ่าน Content ต่างๆ เพื่อดึงดูดกลุ่มเป้าหมายเข้ามา และตอบสนองความต้องการของลูกค้า โดยอาจจะทำผ่านเว็บไซต์ หรือผ่านสื่อ Social Media ต่าง ๆ ซึ่งในปัจจุบันนั้น Inbound Marketing เป็นที่นิยมมากขึ้นเพราะเครื่องมือและเทคโนโลยีที่พัฒนาขึ้นมาในปัจจุบันทำให้การทำการตลาดแบบ Inbound Marketing นั้นทำง่ายกว่าเมื่อก่อนมาก นอกจากนี้การทำ Inbound Marketing ยังช่วยสร้างความสัมพันธ์และความน่าเชื่อถือให้กับธุรกิจได้เป็นอย่างดีอีกด้วย หลักการของ Inbound Marketing Attract สร้าง
29
September, 2023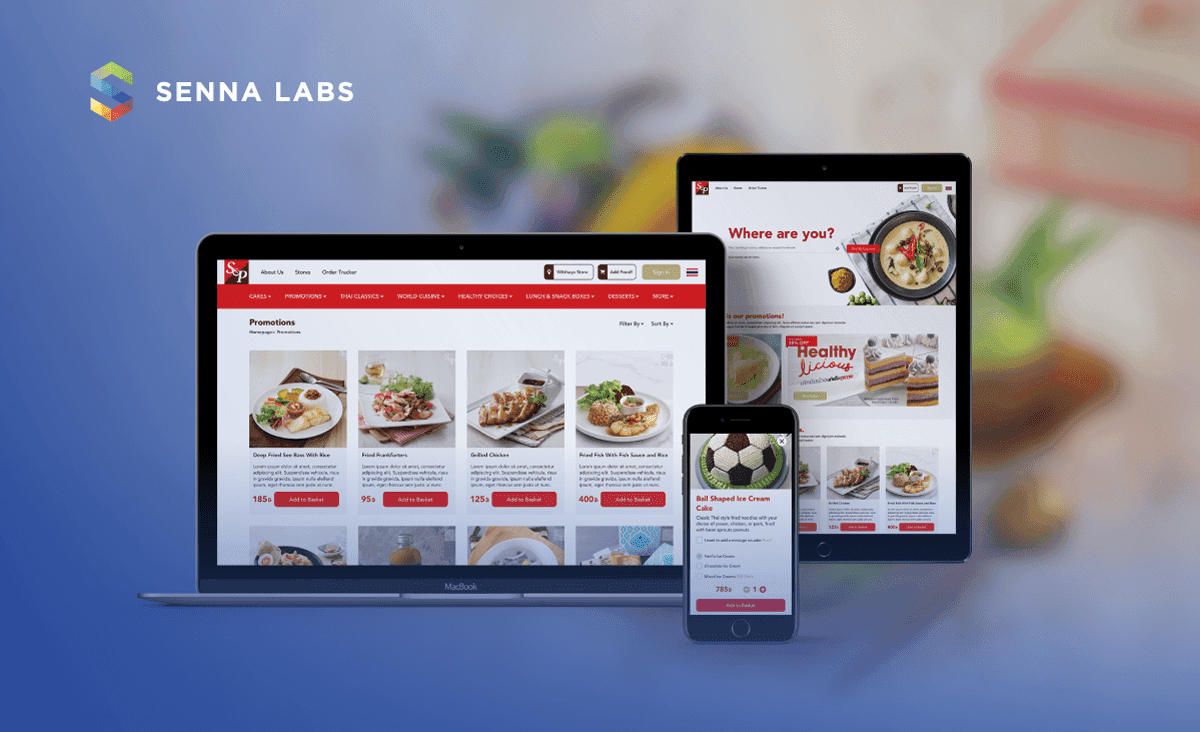 29
September, 2023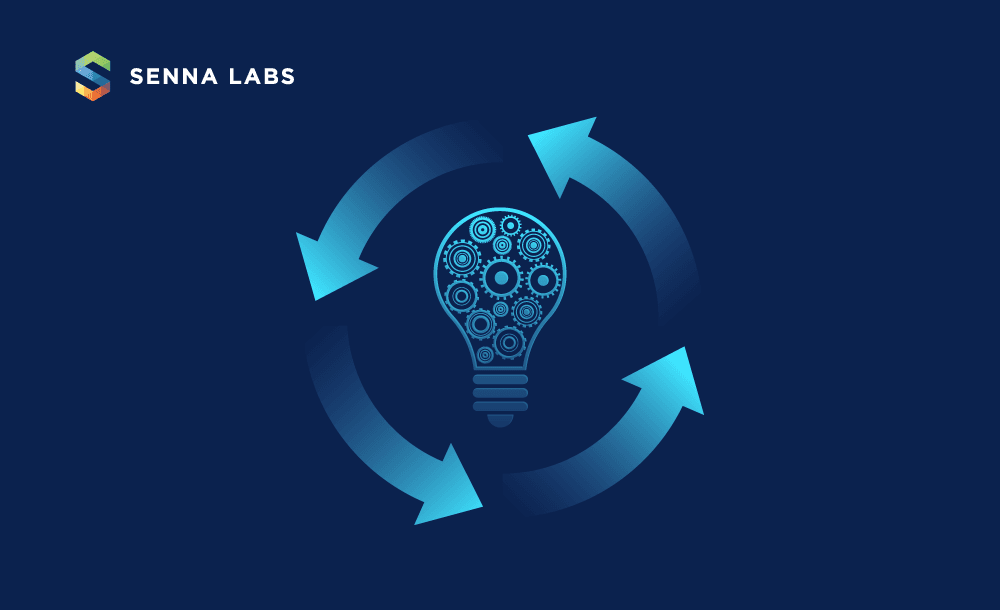 29 September, 2023
การเปลี่ยนทิศทางผลิตภัณฑ์หรือแผนธุรกิจ Startup หรือ Pivot or Preserve
อีกหนึ่งบททดสอบสำหรับการทำ Lean Startup ก็คือ Pivot หรือ Preserve ซึ่งหมายถึง การออกแบบหรือทดสอบสมมติฐานของผลิตภัณฑ์หรือแผนธุรกิจใหม่หลังจากที่แผนเดิมไม่ได้ผลลัพธ์อย่างที่คาดคิด จึงต้องเปลี่ยนทิศทางเพื่อให้ตอบโจทย์ความต้องการของผู้ใช้ให้มากที่สุด ตัวอย่างการทำ Pivot ตอนแรก Groupon เป็น Online Activism Platform คือแพลตฟอร์มที่มีไว้เพื่อสร้างแคมเปญรณรงค์หรือการเปลี่ยนแปลงบางอย่างในสังคม ซึ่งตอนแรกแทบจะไม่มีคนเข้ามาใช้งานเลย และแล้วผู้ก่อตั้ง Groupon ก็ได้เกิดไอเดียทำบล็อกขึ้นในเว็บไซต์โดยลองโพสต์คูปองโปรโมชั่นพิซซ่า หลังจากนั้น ก็มีคนสนใจมากขึ้นเรื่อยๆ ทำให้เขาคิดใหม่และเปลี่ยนทิศทางหรือ Pivot จากกลุ่มลูกค้าเดิมเป็นกลุ่มลูกค้าจริง Pivot ถูกแบ่งออกเป็น 8 ประเภท Customer Need
Let's build digital
products
that are
We will get back to you within 24 hours!
Go to contact us

Please tell us your ideas.
- Senna Labs
make it happy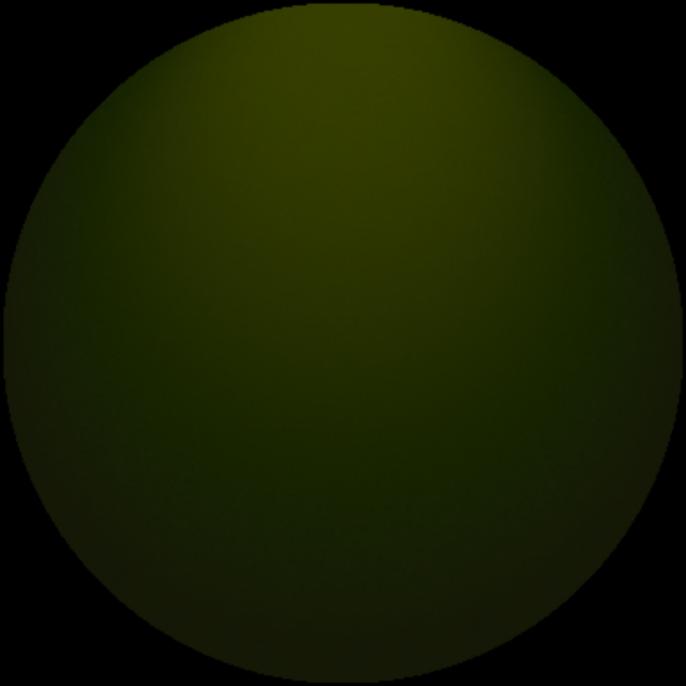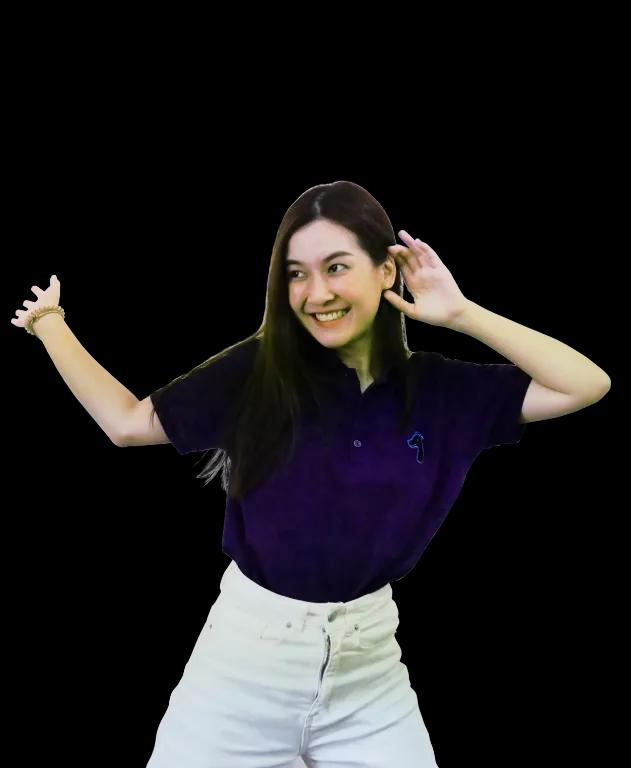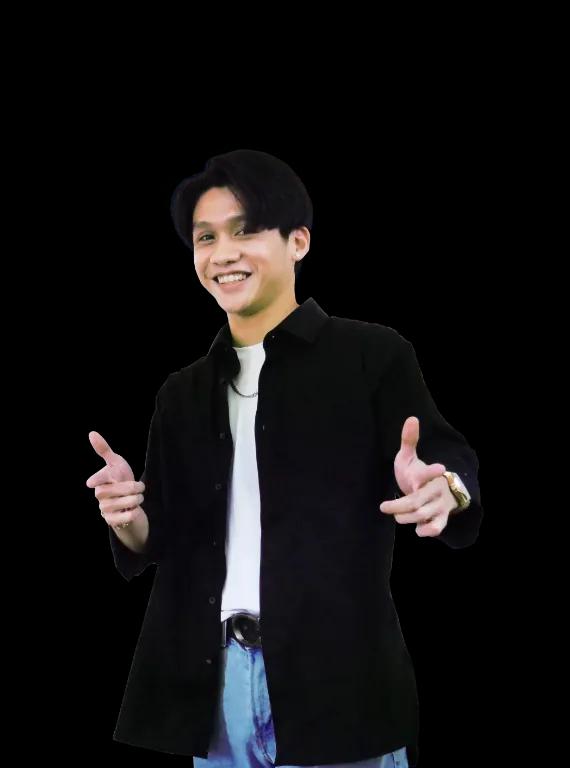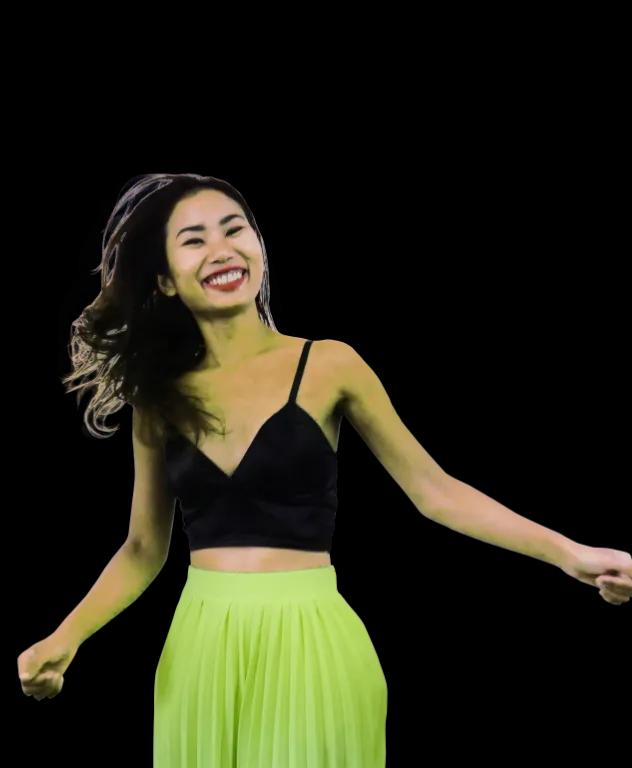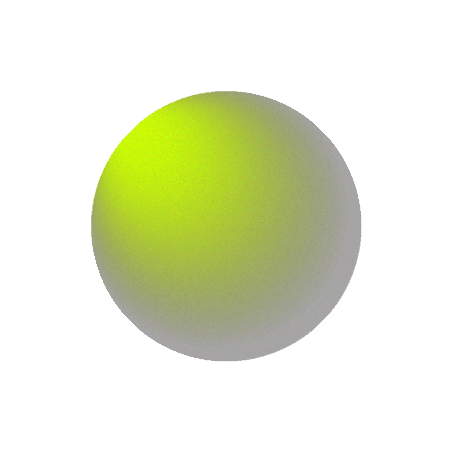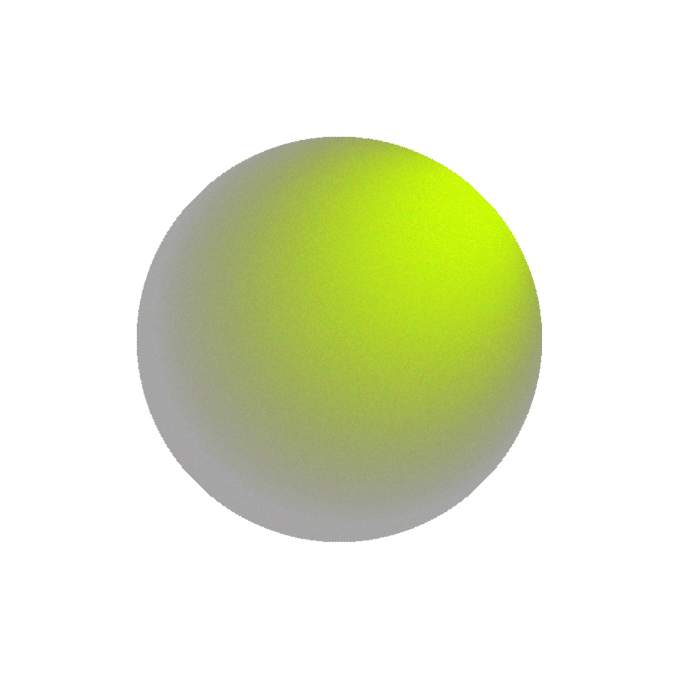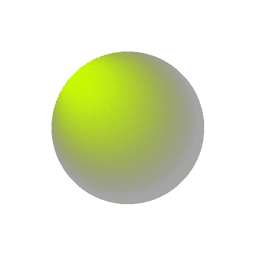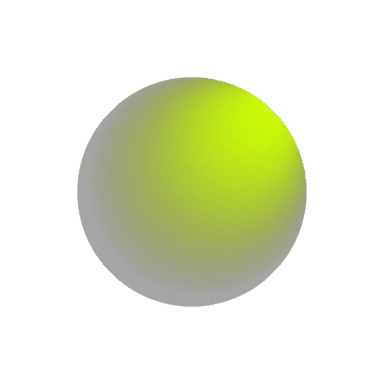 28/11 Soi Ruamrudee, Lumphini, Pathumwan, Bangkok 10330
+66 62 389 4599
hello@sennalabs.com
© 2022 Senna Labs Co., Ltd.All rights reserved.