How LegalTech is Changing the Legal World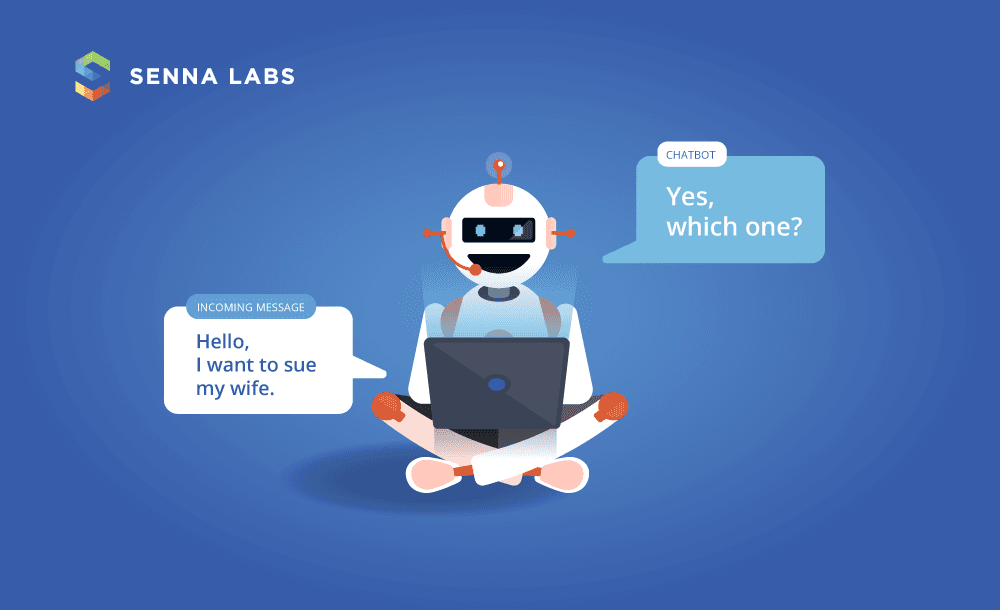 What is Legal Technology?
Legal Technology, also known as LegalTech, is the use of software and technology to assist and provide legal services to increase productivity and efficiency in the legal industries. LegalTech involves using advanced technologies, such as Blockchain, Chatbots, and Artificial Intelligence (AI), to speed up document processing while detecting errors.
Several law firms and in-house lawyers are adopting this LegalTech into their workplace as a tool to lessen their workload and improve productivity in an agile working environment. Legal materials, including statutes, court cases, regulations, and countless research papers, tend to be scattered and unorganised. AI helps to ensure that all materials are organised in one place and up to date; they could even summarise, highlight, and compare the key issues. This reduces the time and resources human lawyers/paralegals have to spend on these repetitive tasks.
According to LawGeex, AI achieved an accuracy level of 94%, whereas human lawyers achieved only 85%. This shows that AI is more accurate and produces fewer chances of errors, resulting in more effective and efficient work than human lawyers.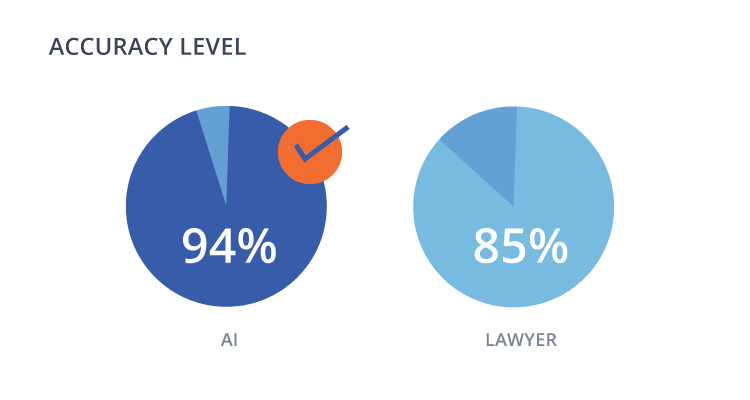 The AI achieved an accuracy level of 94%, compared to an average accuracy level of 85% across 20 human lawyers.
(Reference: lawgeex.com)
Today, many AI applications are emerging due to its effectiveness; one of the most famous lawyer bots called 'Ross' has helped thousands of US lawyers by assisting in the research work. Not only businesses who seek to invest in LegalTech, but big law firms are also beginning to establish their own incubators to help sort out and store large documents. This significantly illustrates the increasing trend of legal technology, which is forecast to grow even more rapidly in the future.
LegalTech has helped not only lawyers but also citizens to greater access to justice. As many unfortunate people do not have the opportunity to acknowledge such availability of legal advice, LegalTech offers legal proceedings on a more accessible platform where consumers can access it from anywhere without contacting lawyers/law firms.
An American application 'DoNotPay' claims themselves as the 'World's First Robot Lawyer' as they offer a more transparent platform for people to fight for justice, from appealing parking tickets, claiming delayed plane tickets, to suing anyone in small claims court. The application provides users with all required documents and a script to use for a hearing. This ensures that greater justice is achieved.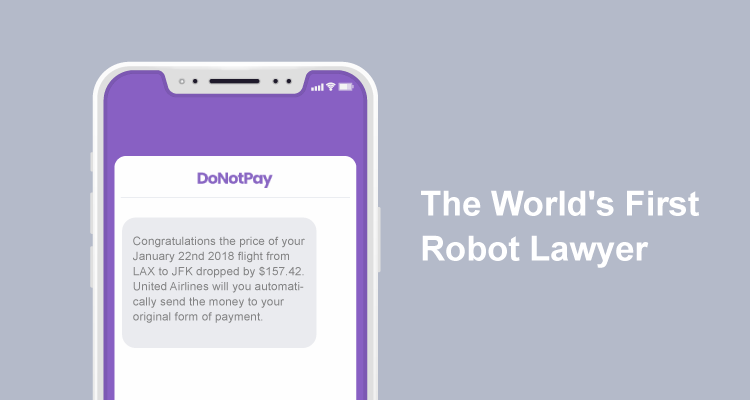 As a substitute to call centre, the emergence of the chatbot has allowed consumers to speak more freely by simulating a real interaction with users. Chatbots collect all the users' information and calculate the appropriate outcome in a very short amount of time. This results in greater customer service and customer engagement. These positive impacts AI has on the legal industries, both lawyers and consumers, have raised the question of whether AI would lead to fewer human lawyers?
Would AI Lawyers Replace Human Lawyers?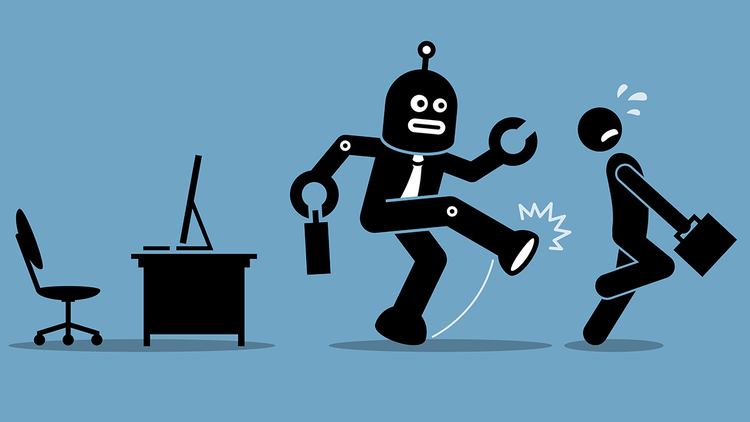 (Photo reference: abaforlawstudents.com)
AI has greatly influenced the legal industries; lawyers like to solve problems as quickly and inexpensively as possible. Thus AI is an excellent solution to this. Indeed, AI accuracy is beneficial in reviewing contracts and agreements expected to substitute paralegals in the future. Nevertheless, it would be quite challenging for AI to learn and think critically in a more complex case in the near future; although, challenging but not impossible.
In the meantime, AI is highly recognised as one of the most useful tools in streamlining the legal process by assisting human lawyers to do things faster, cheaper at a better efficiency rate. These benefits are indeed hard to resist by human lawyers, and hopefully, we will get to see these continued advancements to have an even more significant impact in the legal industries.
Written by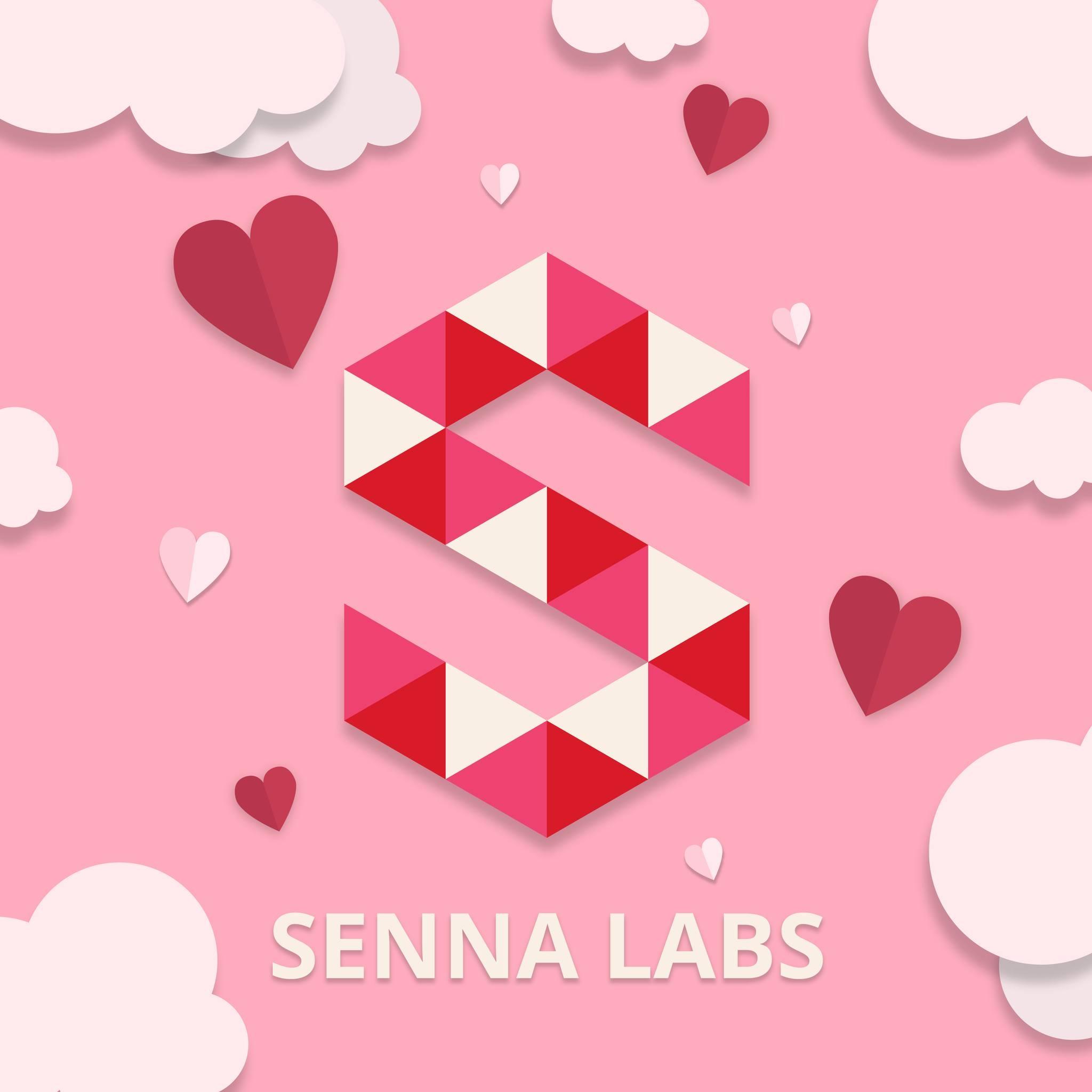 Subscribe

to follow product news, latest in technology, solutions, and updates

- More than 120,000 people/day

visit to read our blogs
Other articles for you
29
September, 2023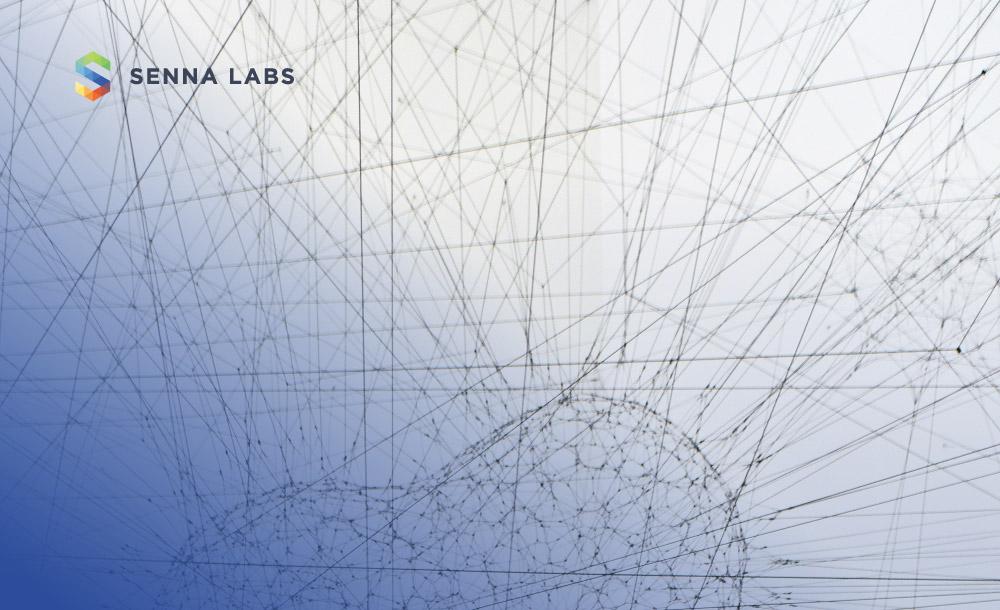 29
September, 2023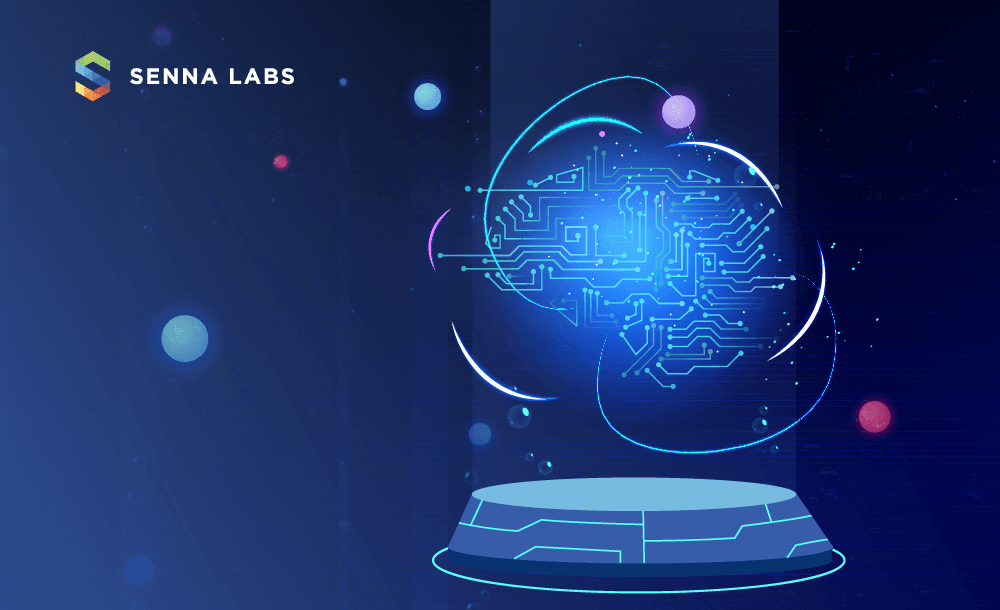 29
September, 2023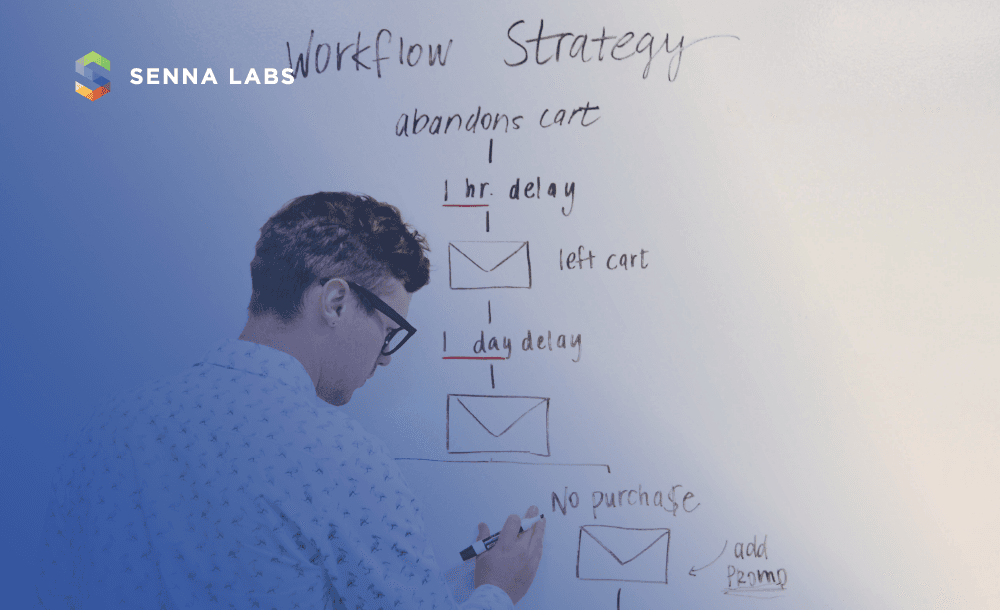 Let's build digital
products
that are
We will get back to you within 24 hours!
Go to contact us

Please tell us your ideas.
- Senna Labs
make it happy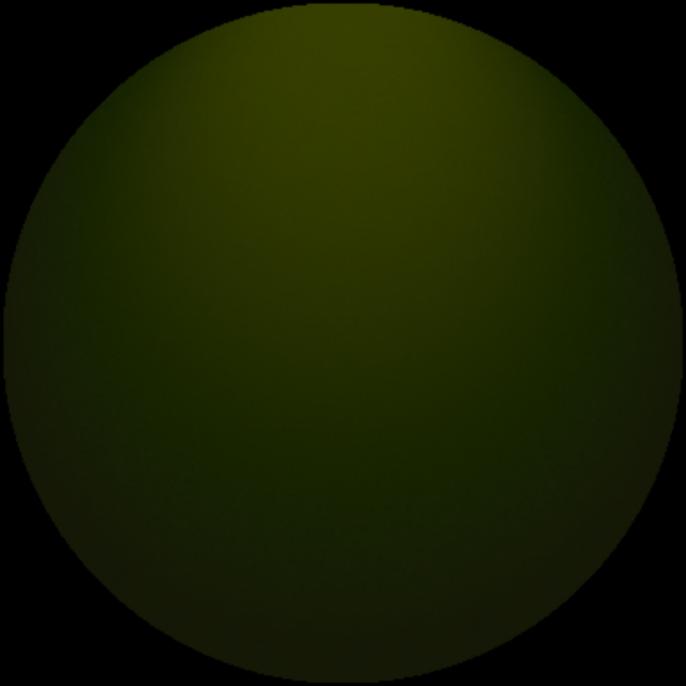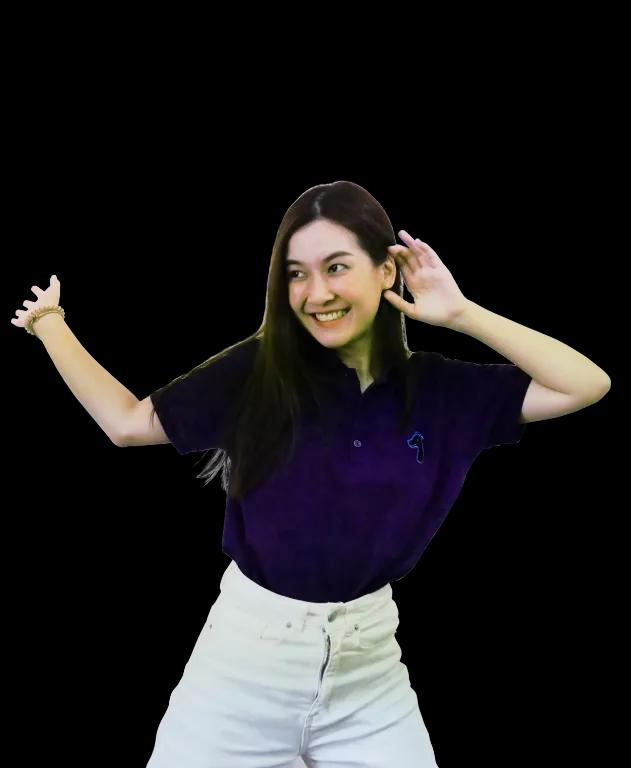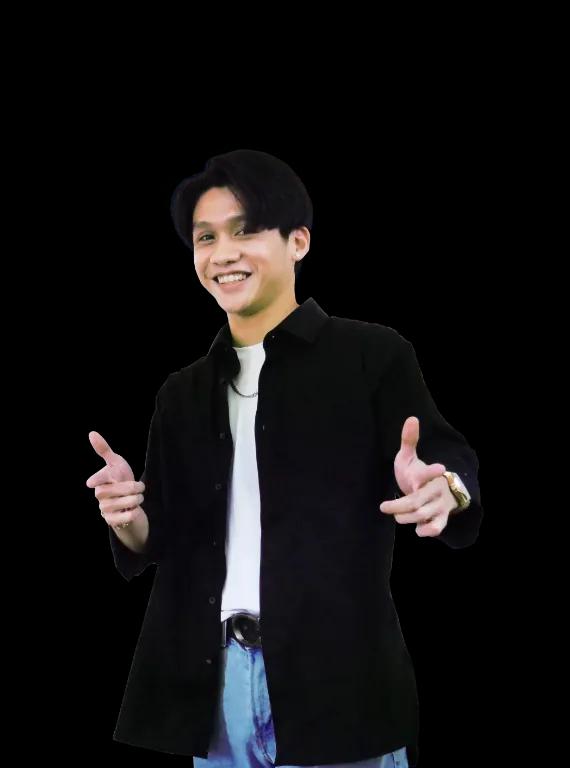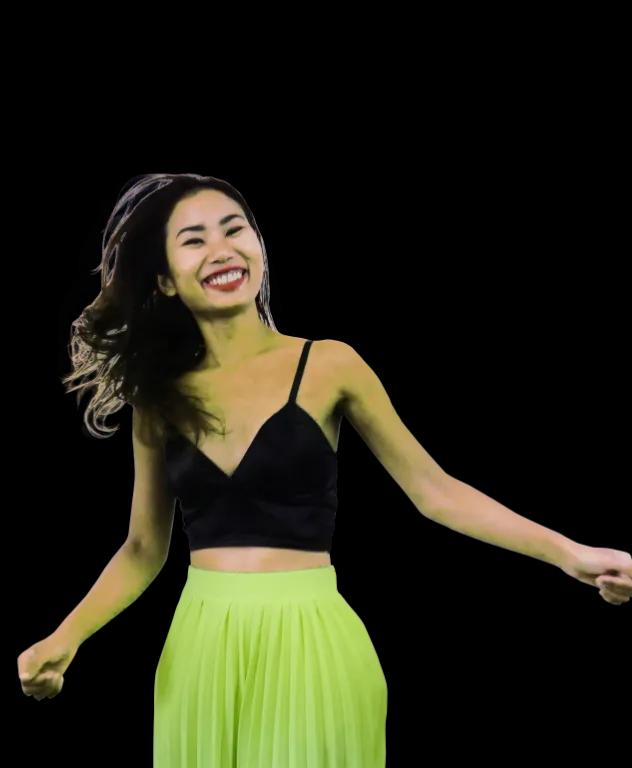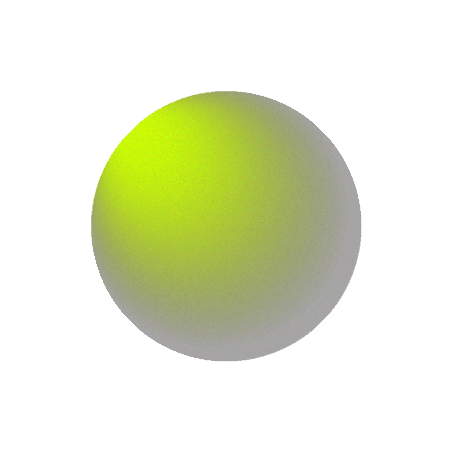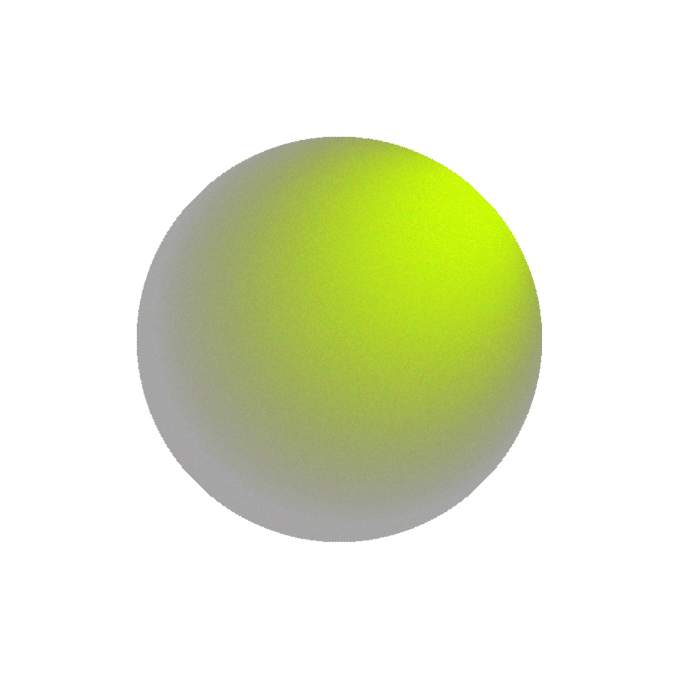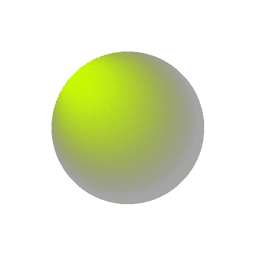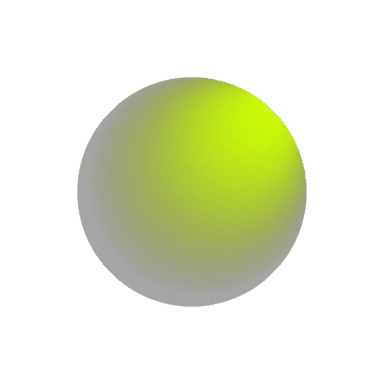 28/11 Soi Ruamrudee, Lumphini, Pathumwan, Bangkok 10330
+66 62 389 4599
hello@sennalabs.com
© 2022 Senna Labs Co., Ltd.All rights reserved.