5 things you need to know before building a website in 2020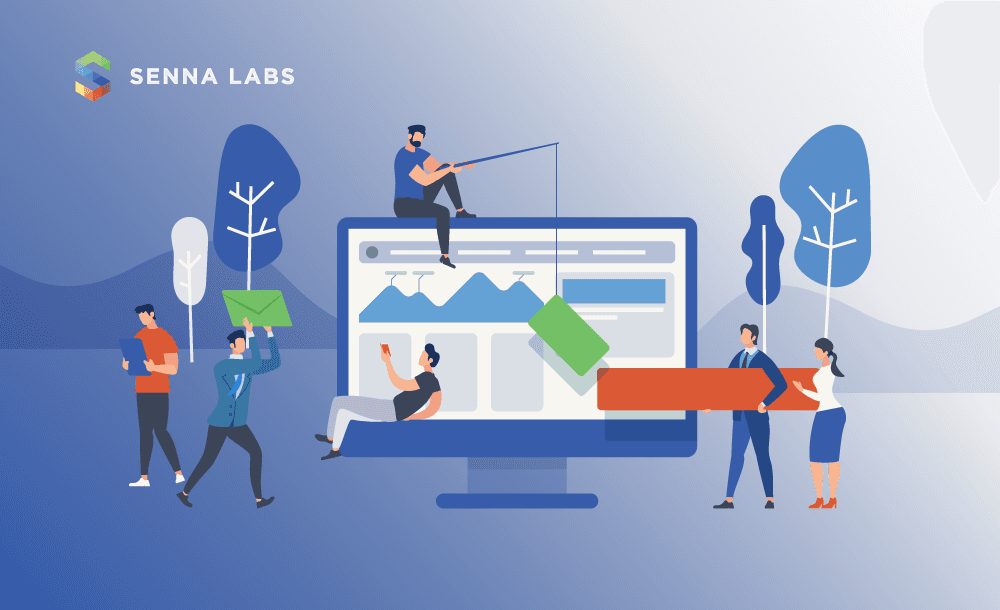 2020 is a year in which Senna Labs has witnessed a significant increase in website building demand among businesses. One of the main triggers of this demand, unquestionably, is the Covid-19 pandemic.
Business owners have started to realize that digitalizing their brands have never been this pivotal. As an IT consulting company, Senna Labs always ensures that our partners truly understand "5 Things" before investing in developing websites.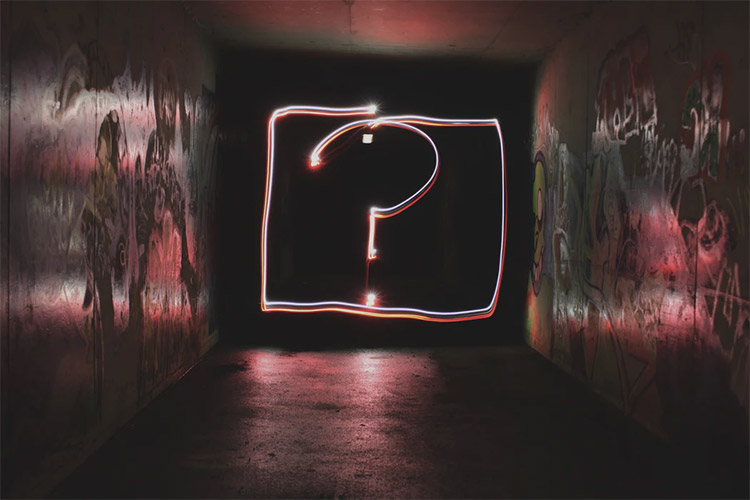 (Photo : Emily Morter, Unsplash)
1) Start with 'Why'
Whether it is an e-commerce, a business, or a corporate, write purposes down as they are essentially strategic in guiding your company to understand what you need to do in the following steps. Spending time trying to reflect your company and understanding your goals are time-worthy.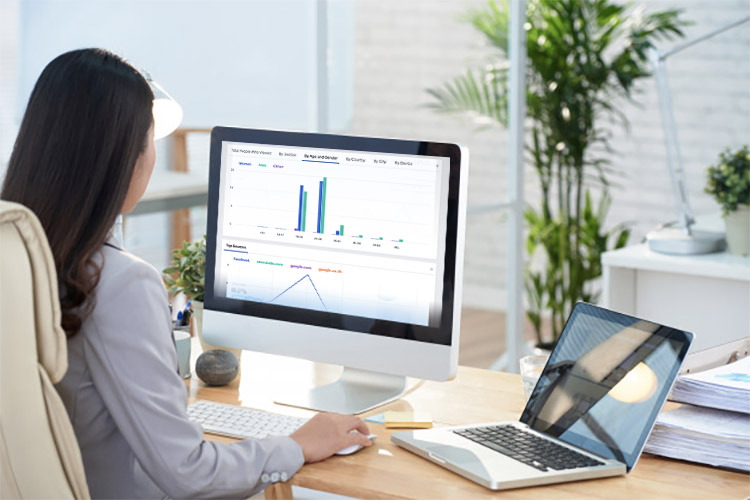 2) Understanding your audience
Another crucial thing you need to know before building a website is your audience. Understanding your target audience and their needs will considerably impact your decision in multiple facets, ranging from, such as website designs and featured content. There are various methods that will help you discover the audience's needs but do not simply skip this step as it might result in an entirely irrelevant website.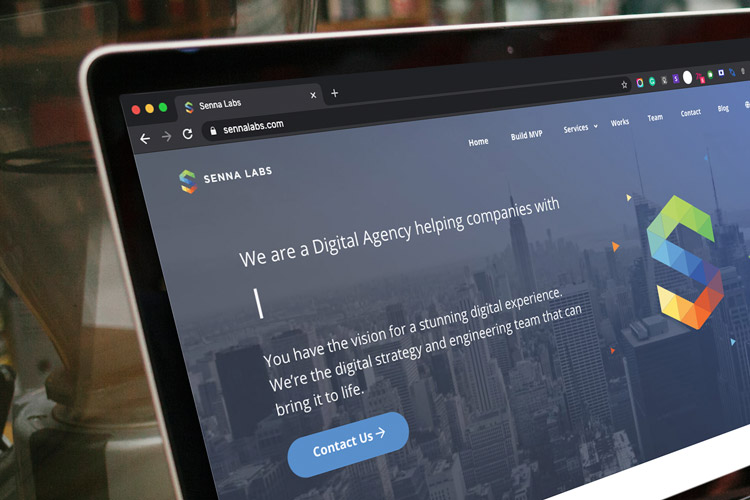 3) Choose a powerful domain name
A domain name The power of domain has usually been an area in which companies tend to overlook when, indeed, a memorable domain name is unquestionably impactful. A domain name helps your customers discover your company online. So, we would advise choosing a domain name appropriately so that customers can remember you and also keep it short. Names of domain range from .org, ,com, to ,net based on your purposes. Therefore, it is crucial to be clear with the purpose of building websites. Failure to do so might confuse your customers when they try to find your company online.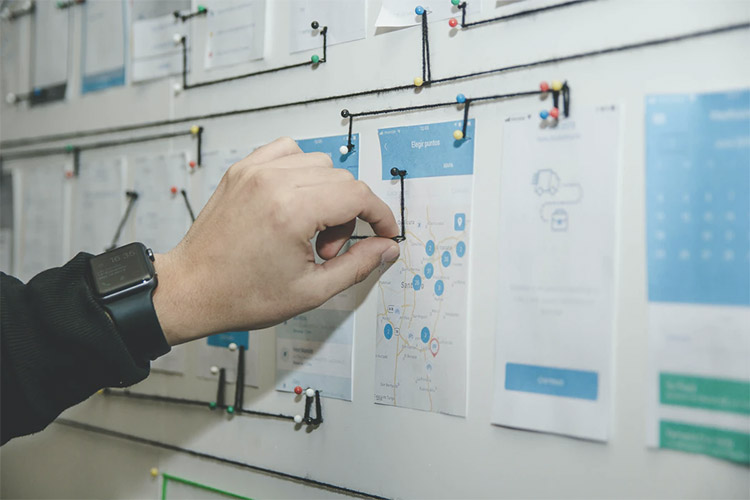 (Photo : Alvaro Reyes, Unsplash)
4) UX/UI designs
Do not underestimate the power of UX/UI designs. Working for clients from multiple business sectors, we have discovered how bad UX/UI designs affect business achievements. For example, after getting into doing a thorough customer journey research for a bakery delivery company and re-designed UX/UI designs, the brand was able to increase its online sales tremendously right from the very first day of a platform launch. Therefore, do assure that designs are based on the audience's needs.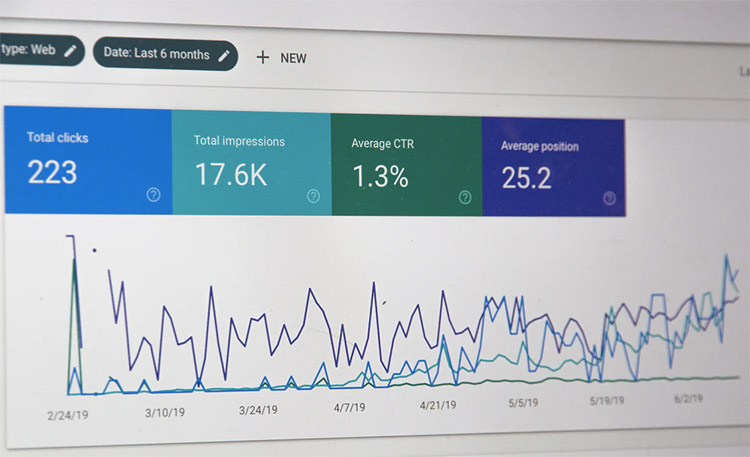 (Photo : Stephen Phillips, Unsplash)
5) SEO (Search Engine Optimisation)
SEO is the way that helps your company appear in search engines in top ranks "organically". So, developing a website to be SEO friendly is essential in improving the ranking of your webpage, which would increase the return of investment (ROI). One of the most effective ways is to include content or blog sessions on your website. Having multiple blogs containing those keywords that your audience would search on search engines will ultimately increase your online discoverability and accessibility. In short, it is finding the right keywords for the target audience.
These are 5 things we advise our partners to understand before getting into building a website in 2020. However, these parts are some of the key areas. Keeping these in mind, we strongly believe your company would come up with an impactful website right for your audiences.
Written by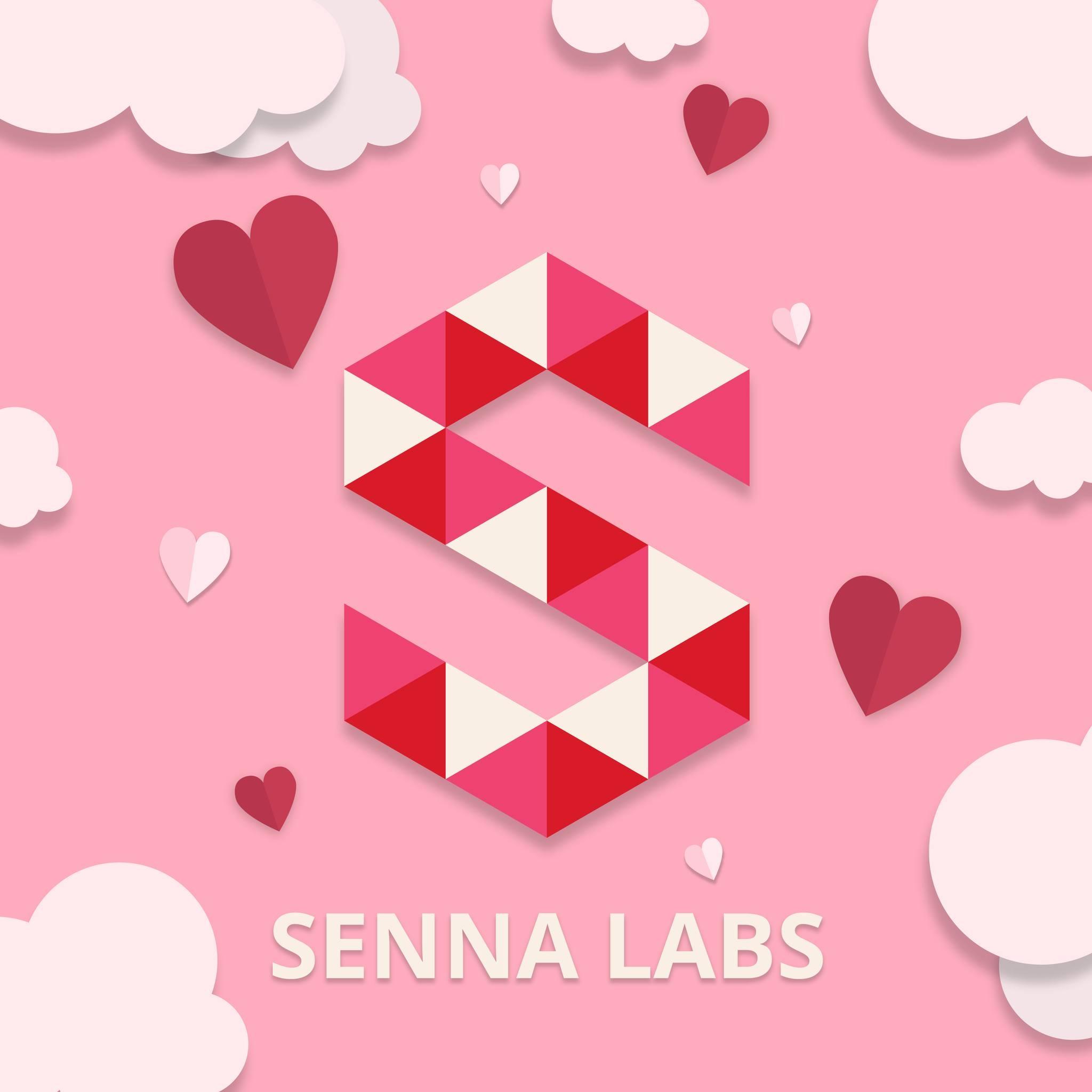 Subscribe

to follow product news, latest in technology, solutions, and updates

- More than 120,000 people/day

visit to read our blogs
Other articles for you
29
September, 2023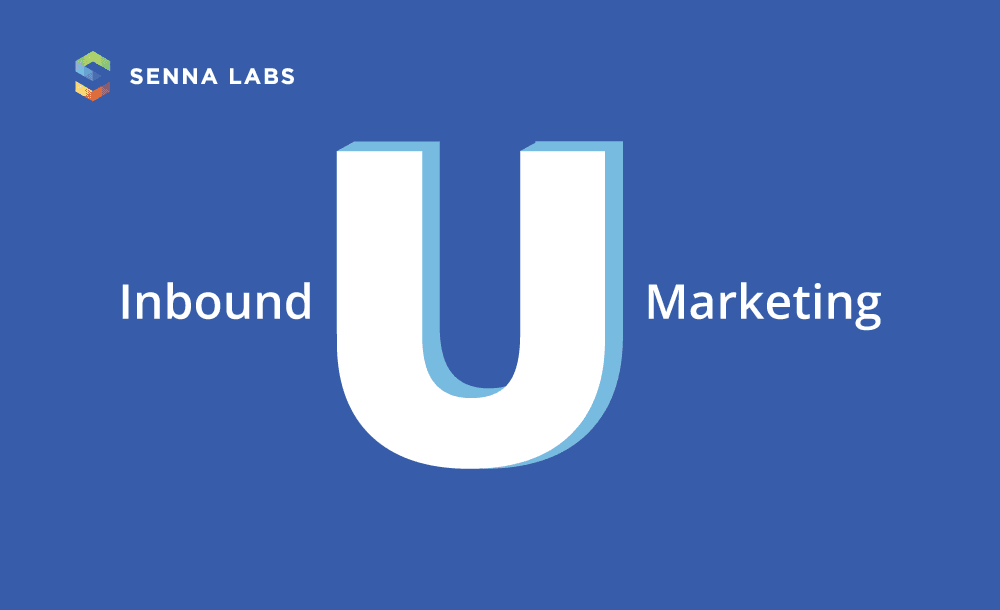 29 September, 2023
Inbound Marketing การตลาดแห่งการดึงดูด
การทำการตลาดในปัจจุบันมีรูปแบบที่เปลี่ยนไปจากเดิมมากเพราะวิธีที่ได้ผลลัพธ์ที่ดีในอดีตไม่ได้แปลว่าจะได้ผลลัพธ์ที่ดีในอนาคตด้วยเสมอไปประกอบการแข่งขันที่สูงขึ้นเรื่อยๆทำให้นักการตลาดต้องมีการปรับรูปแบบการทำการตลาดในการสร้างแรงดึงดูดผู้คนและคอยส่งมอบคุณค่าเพื่อให้เข้าถึงและสื่อสารกับกลุ่มเป้าหมายได้อย่างมีประสิทธิภาพ Inbound Marketing คืออะไร Inbound Marketing คือ การทำการตลาดผ่าน Content ต่างๆ เพื่อดึงดูดกลุ่มเป้าหมายเข้ามา และตอบสนองความต้องการของลูกค้า โดยอาจจะทำผ่านเว็บไซต์ หรือผ่านสื่อ Social Media ต่าง ๆ ซึ่งในปัจจุบันนั้น Inbound Marketing เป็นที่นิยมมากขึ้นเพราะเครื่องมือและเทคโนโลยีที่พัฒนาขึ้นมาในปัจจุบันทำให้การทำการตลาดแบบ Inbound Marketing นั้นทำง่ายกว่าเมื่อก่อนมาก นอกจากนี้การทำ Inbound Marketing ยังช่วยสร้างความสัมพันธ์และความน่าเชื่อถือให้กับธุรกิจได้เป็นอย่างดีอีกด้วย หลักการของ Inbound Marketing Attract สร้าง
29
September, 2023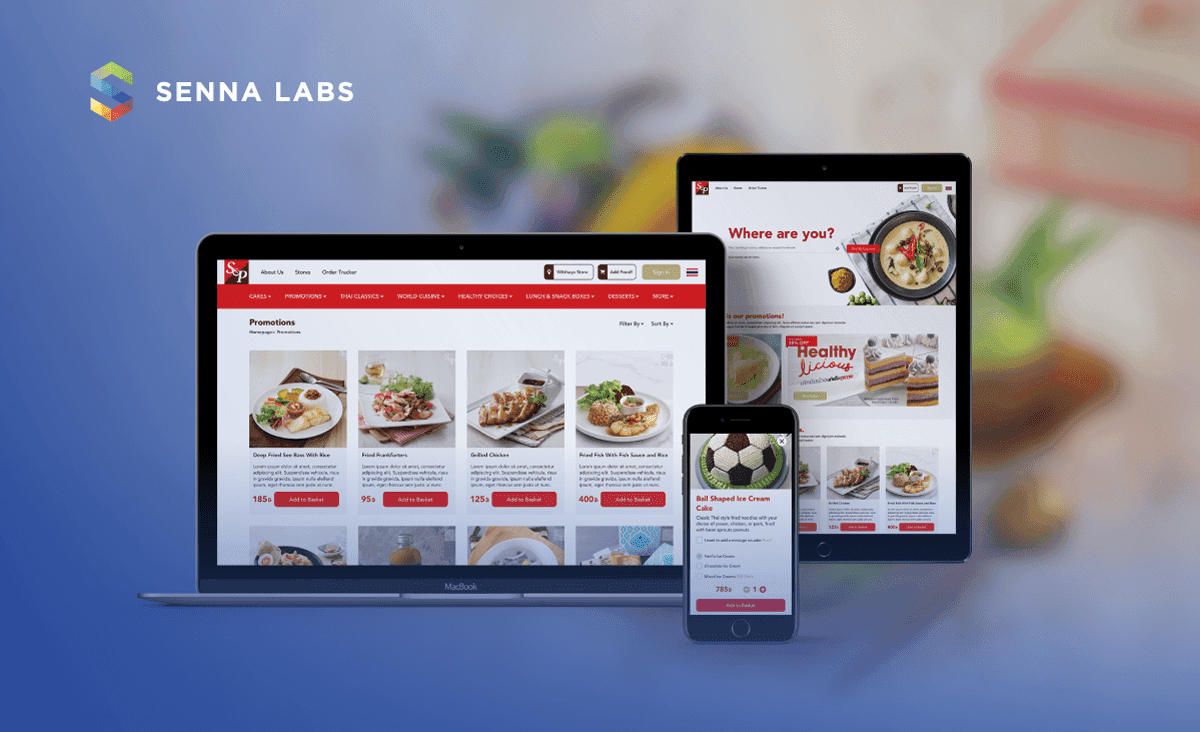 29
September, 2023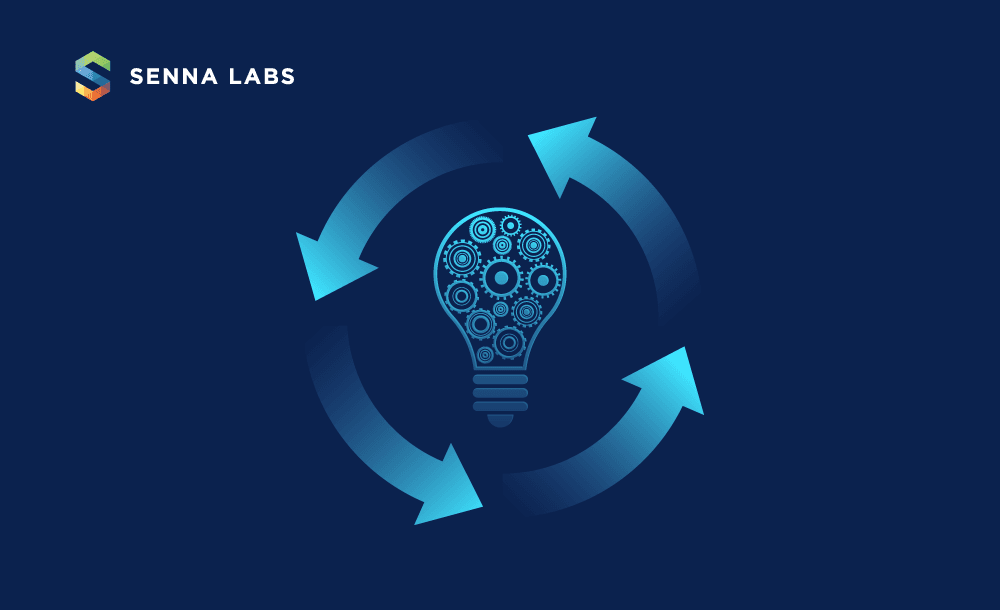 29 September, 2023
การเปลี่ยนทิศทางผลิตภัณฑ์หรือแผนธุรกิจ Startup หรือ Pivot or Preserve
อีกหนึ่งบททดสอบสำหรับการทำ Lean Startup ก็คือ Pivot หรือ Preserve ซึ่งหมายถึง การออกแบบหรือทดสอบสมมติฐานของผลิตภัณฑ์หรือแผนธุรกิจใหม่หลังจากที่แผนเดิมไม่ได้ผลลัพธ์อย่างที่คาดคิด จึงต้องเปลี่ยนทิศทางเพื่อให้ตอบโจทย์ความต้องการของผู้ใช้ให้มากที่สุด ตัวอย่างการทำ Pivot ตอนแรก Groupon เป็น Online Activism Platform คือแพลตฟอร์มที่มีไว้เพื่อสร้างแคมเปญรณรงค์หรือการเปลี่ยนแปลงบางอย่างในสังคม ซึ่งตอนแรกแทบจะไม่มีคนเข้ามาใช้งานเลย และแล้วผู้ก่อตั้ง Groupon ก็ได้เกิดไอเดียทำบล็อกขึ้นในเว็บไซต์โดยลองโพสต์คูปองโปรโมชั่นพิซซ่า หลังจากนั้น ก็มีคนสนใจมากขึ้นเรื่อยๆ ทำให้เขาคิดใหม่และเปลี่ยนทิศทางหรือ Pivot จากกลุ่มลูกค้าเดิมเป็นกลุ่มลูกค้าจริง Pivot ถูกแบ่งออกเป็น 8 ประเภท Customer Need
Let's build digital
products
that are
We will get back to you within 24 hours!
Go to contact us

Please tell us your ideas.
- Senna Labs
make it happy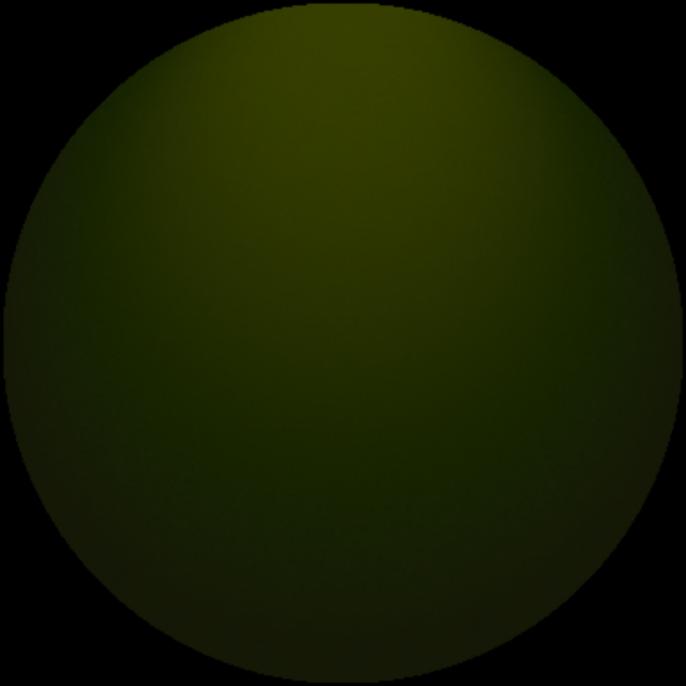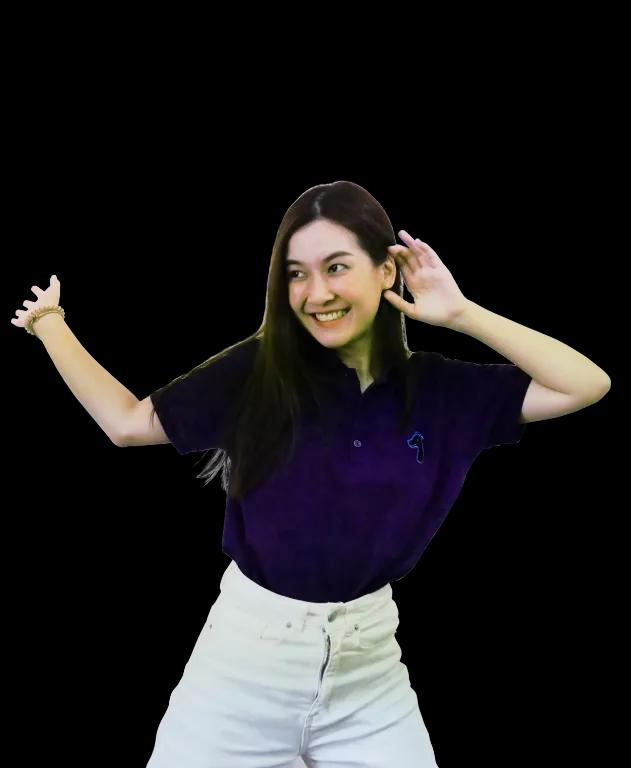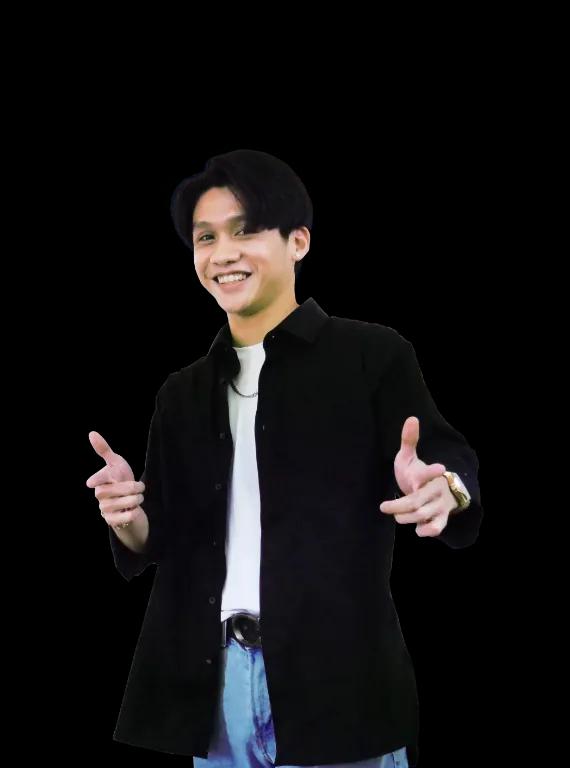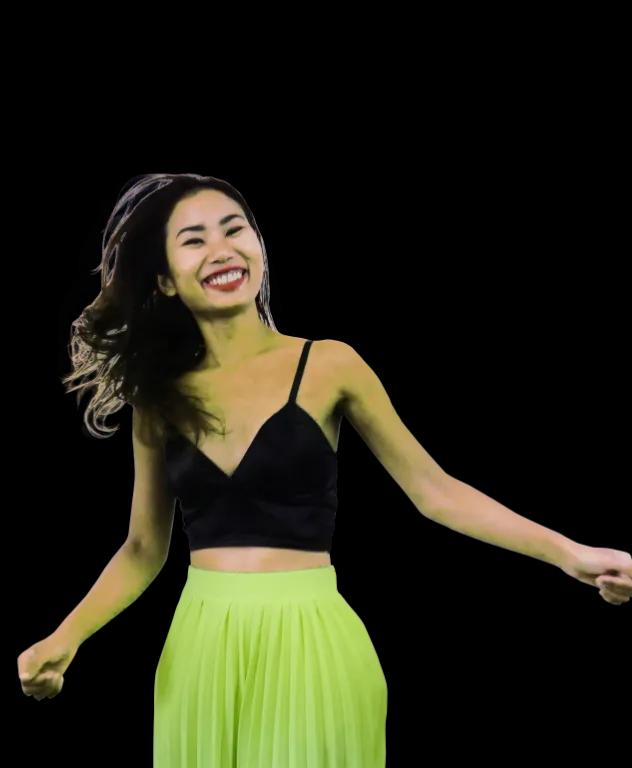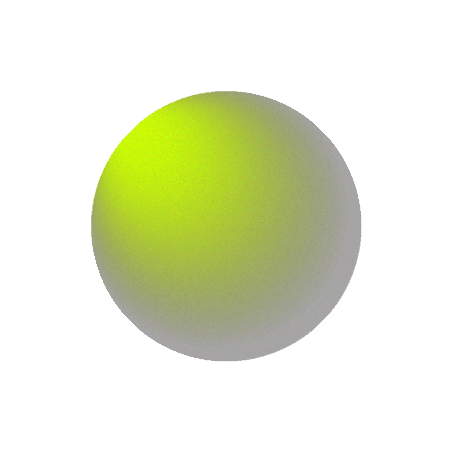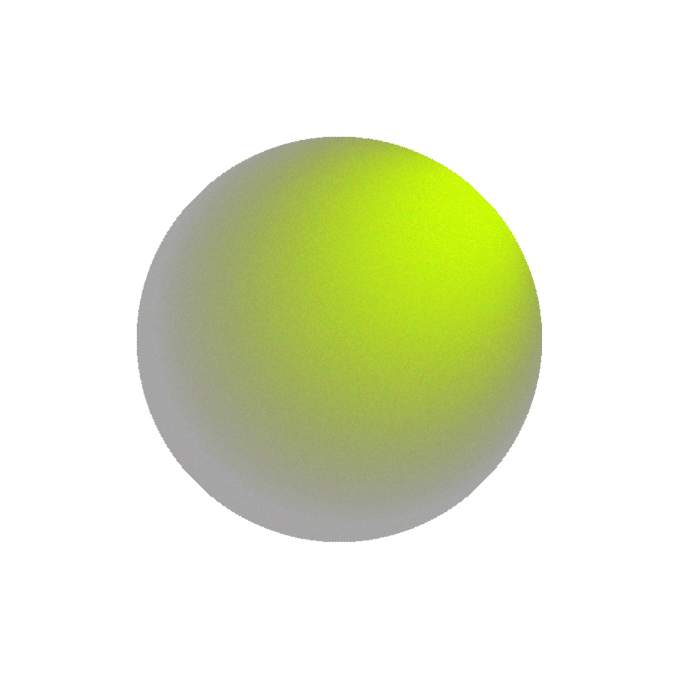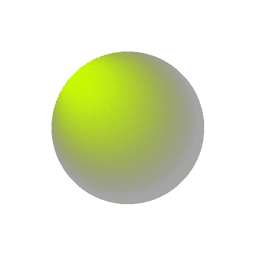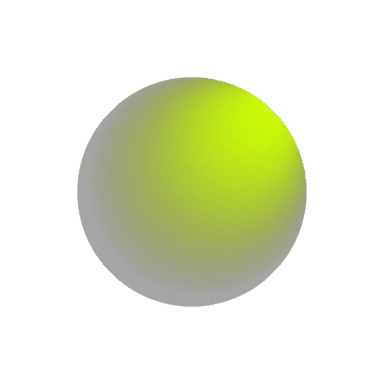 28/11 Soi Ruamrudee, Lumphini, Pathumwan, Bangkok 10330
+66 62 389 4599
hello@sennalabs.com
© 2022 Senna Labs Co., Ltd.All rights reserved.