Email Marketing Tips For Getting More Customers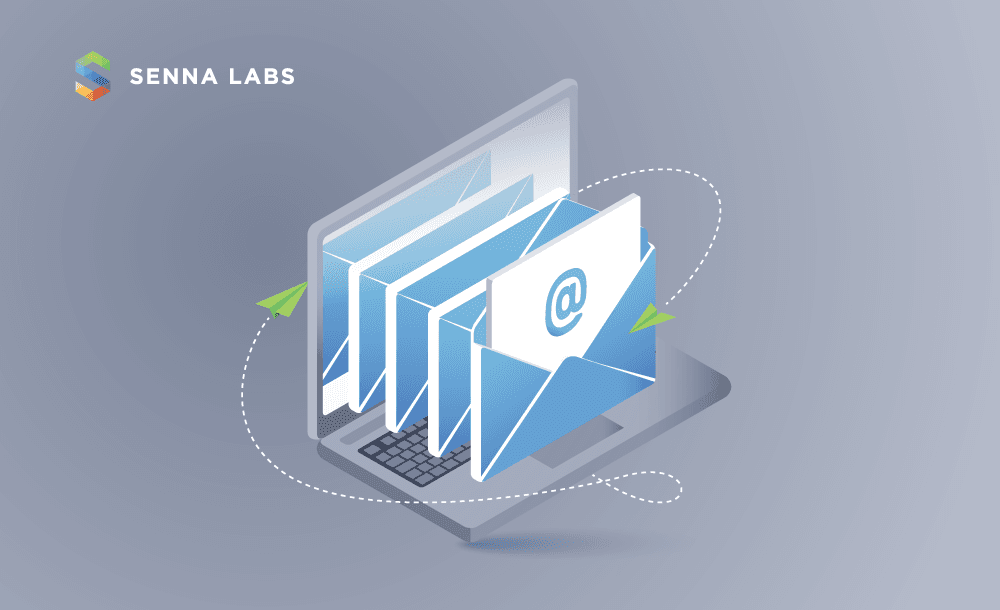 Email marketing is still a must-have marketing channel for every sized business. When you use it the right way, it gets you more transactions, leads, and customers. Here are some tips you can go through to optimize your next email marketing campaign.
Mobile Matters
It is crucial to ensure that your email is optimized for mobile devices. Many statistics show us that more than half of opened emails come from phones. And 35% of business professionals check email on a mobile device (Convince & Convert, 2018). So, It's better always to test your email looks on both mobile and desktop. The email must be responsive to support small screens. And all images should not be larger than 250 kb to ensure that images will load quickly.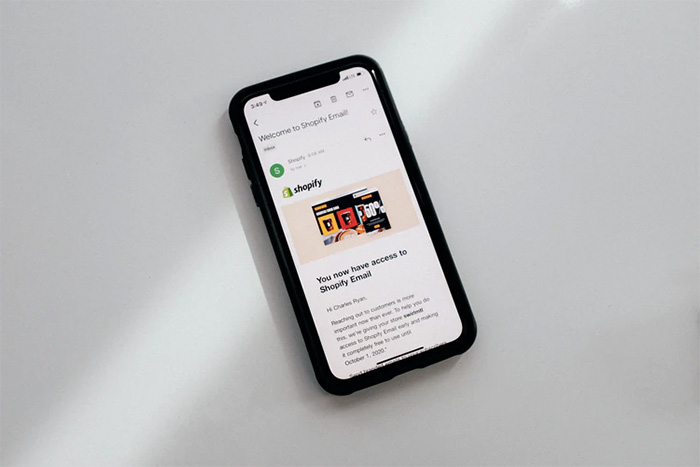 Souce : Charles Deluvio, Unsplash
Segmentation
Your buyers aren't all the same. When you segment your email list, your email campaigns become much more targeted to your audience. Campaign Monitor has shared the report that the segmented campaigns help marketers increase their revenue much higher than the one-for-all campaigns. To get started, you can segment your list by industry, company size, and sales cycle.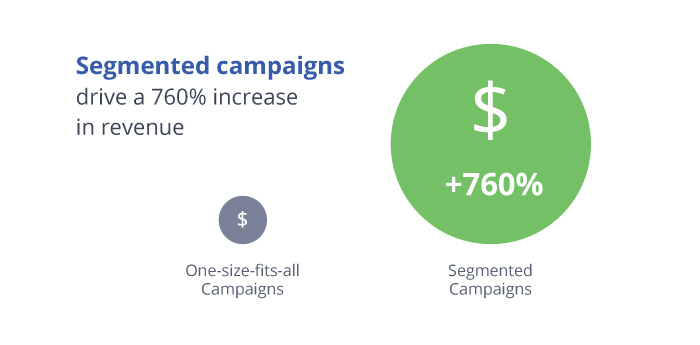 Personalization
This topic is not about sending an individual message to every single subscriber. Personalization means that you use customer data to create a personalized message. The simplest way to do so is to address the reader by name. For example, there is a study that email subject lines with a recipient's first name can increase the open rate by 16%.
Another thing you can do is using a real reply-to email address. People are more likely to trust and relate to an email that comes from another person. Using an actual signature in the email allows your readers to contact you.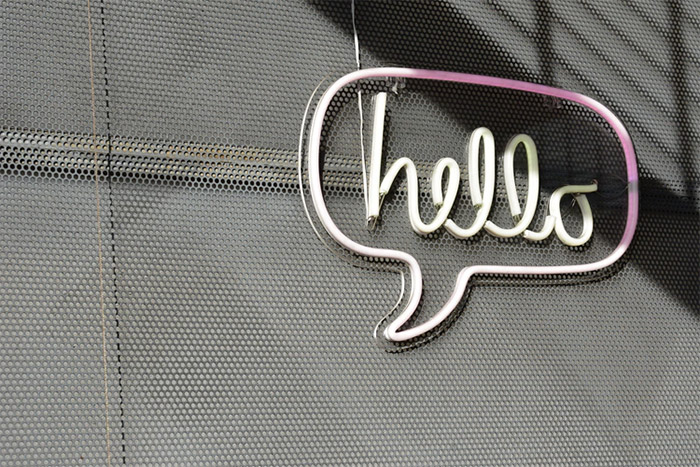 Souce: Adam Solomon, Unsplash
Automation workflows
There are some emails we called trigger-based emails. They are emails that are sent out automatically based on user behavior. The most common forms of trigger-based emails are 'welcome' emails, 'thank you' emails, and other 'transactional' emails, such as order confirmation and email receipts.
The data behind the trigger-based email has proved that:
Open rates for trigger emails are as high as 49% (95% higher than traditional email open rates)


The average click-through rate (CTR) for trigger emails is more than double the rate compared to conventional email click-through rates


The best converting websites in the world, sites that convert as much as 40% of their traffic, use trigger emails.


A good thing is some email services already provide us the email workflow tool to create personalized email workflows that can get triggered in different ways, such as when a user subscribes to your list or submit a form on your website.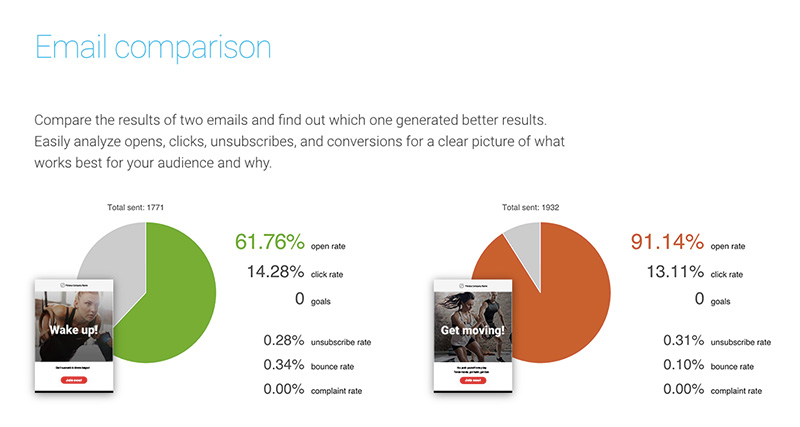 Souce : Email Analytics, one of GetResponse features
Always define your metrics for each campaign.
How to know what you can do to make email marketing better? You will need to set up the key metrics to define your success. Most digital marketers commonly use the following metrics:
Open rate

- Number of subscribers who open as a percentage of emails delivered.

Click rate

- Number of clicks within an email as a percentage of opens.

Unsubscribe rate

- Number of recipients who unsubscribe as a percentage of emails delivered.

Spam complaints

- Total number of recipients who mark the email as spam email or junk for each email sent.

Post-click activity

- The volume of leads generated, products sold, or other brand-specific objectives completed as a result of email marketing to a targeted audience.
The challenge with identifying key email metrics is that one size does not necessarily fit all. The metrics you rely upon will be as unique to your program as your design, message, and call to action. Whatever metrics you choose to embrace, the best scenario is that they match up as much as possible with your actual business objectives.
Reference:
The Ultimate Step-by-step Guide To Improving Your Email Results
Written by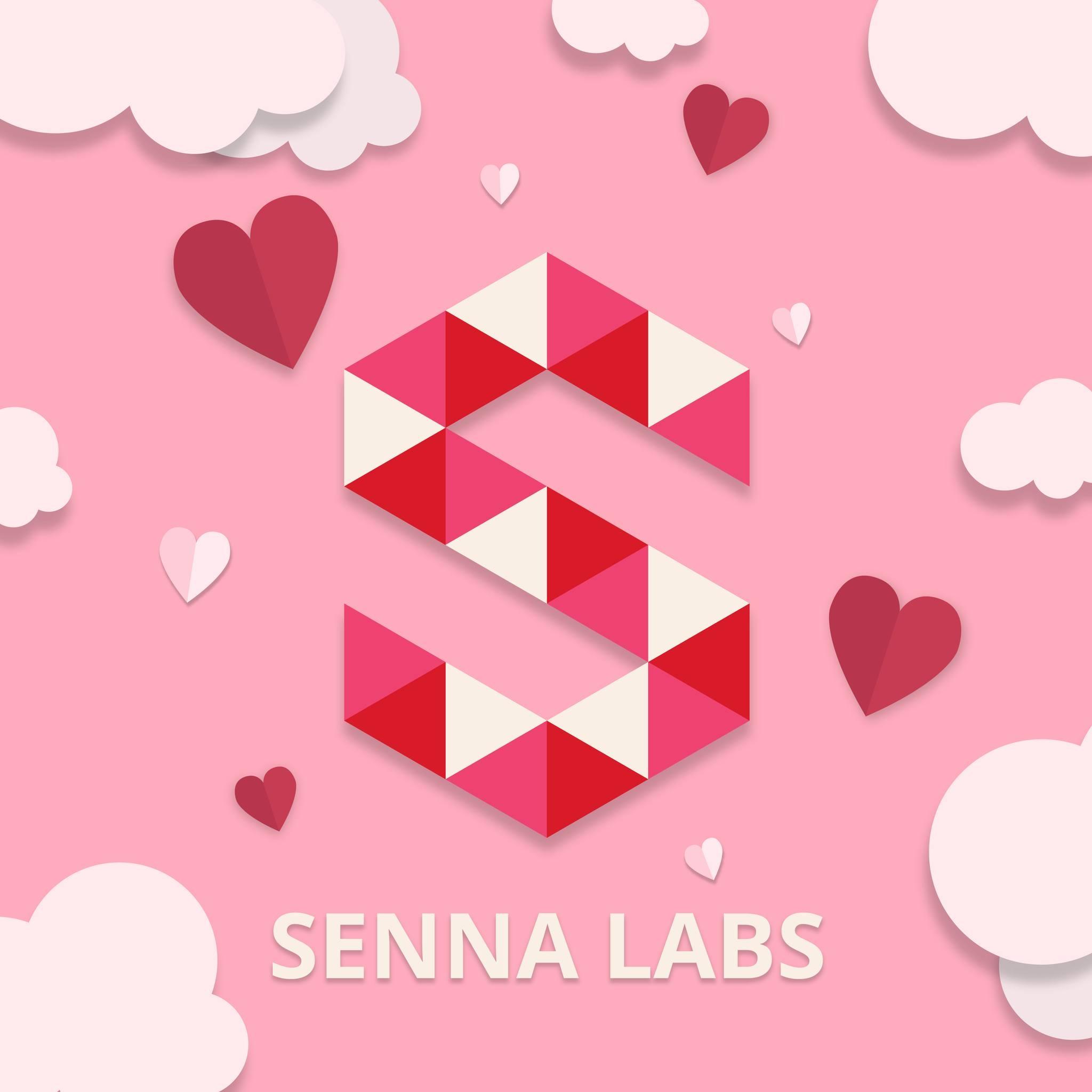 Subscribe

to follow product news, latest in technology, solutions, and updates

- More than 120,000 people/day

visit to read our blogs
Other articles for you
29
September, 2023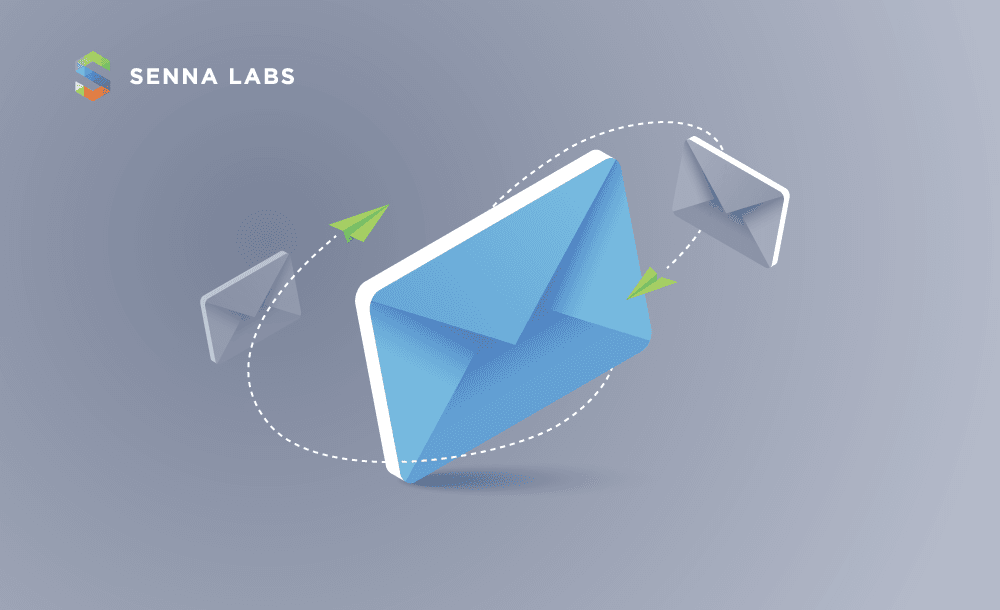 29
September, 2023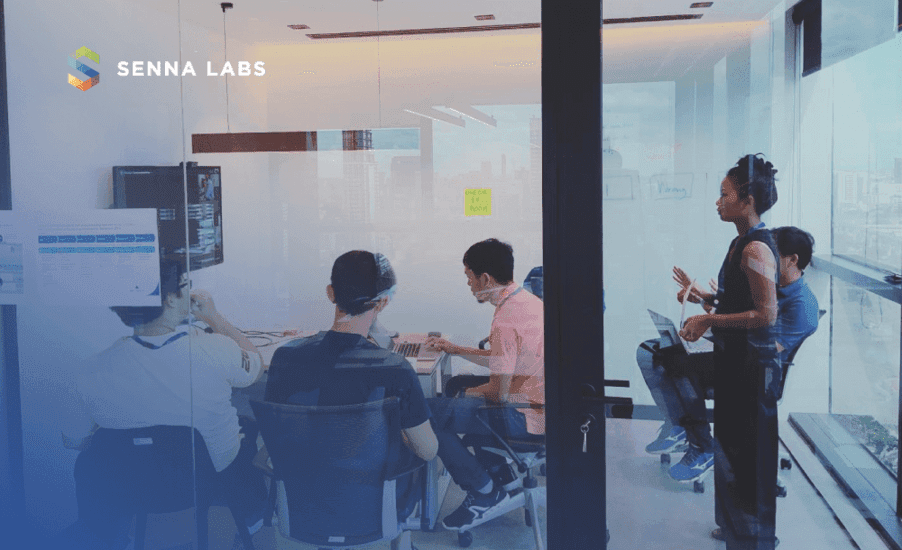 29
September, 2023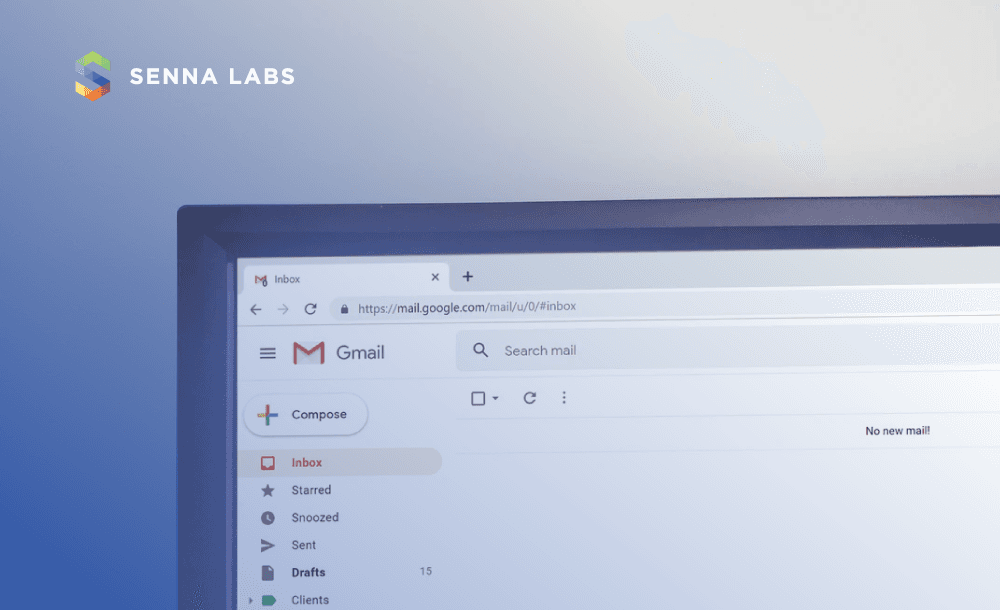 29 September, 2023
Preview email ด้วย Letter Opener
Letter Opener เป็น gem ของ ที่ใช้แสดงรูปแบบของอีเมลที่เราต้องการจะส่ง ก่อนที่จะส่งจริง เพื่อให้ง่ายและไวต่อการทดสอบ Let's Get started... Installation เพิ่ม Gem ใน Gemfile จากนั้นรัน `bundle install` # Gemfile group :development do gem "letter_opener" gem "letter_opener_web", "~> 1.0" end กำหนดการส่งอีเมลโดยใช้ letter_opener (กรณี Production จะใช้เป็น :smtp) # config/environments/development.rb config.action_mailer.delivery_method
Let's build digital
products
that are
We will get back to you within 24 hours!
Go to contact us

Please tell us your ideas.
- Senna Labs
make it happy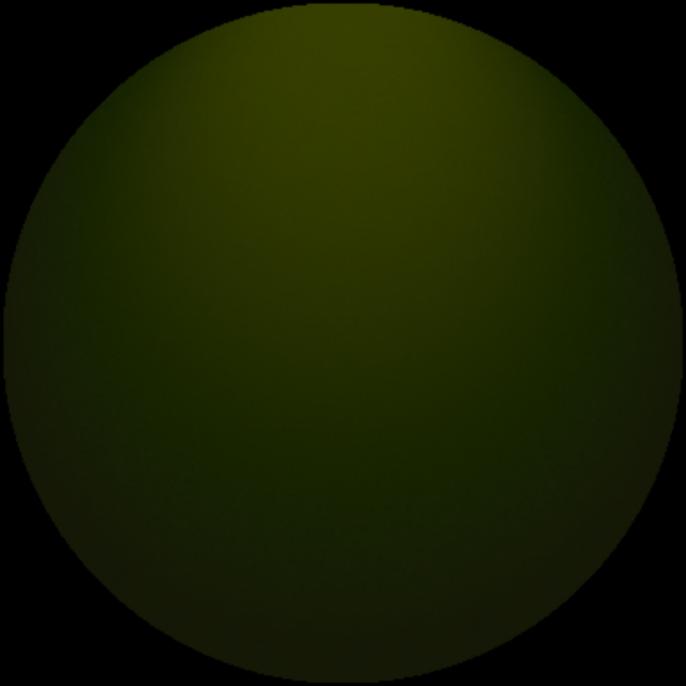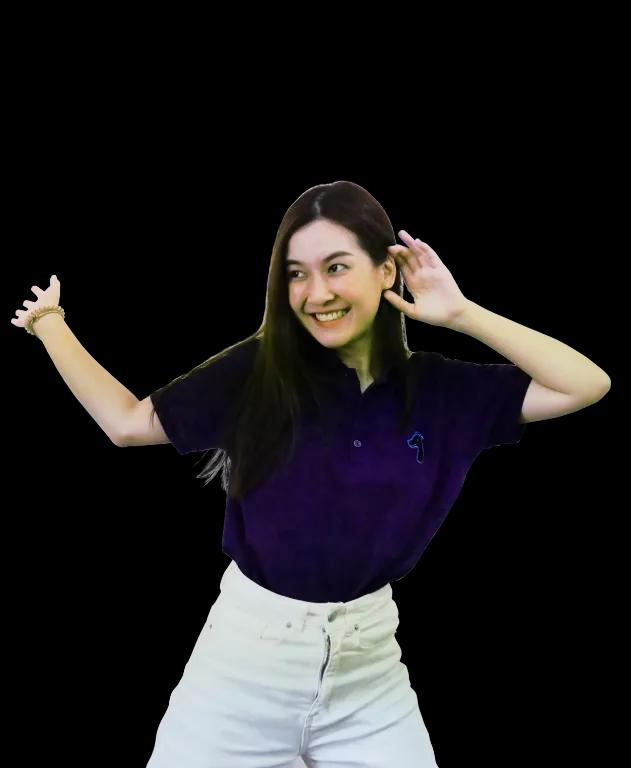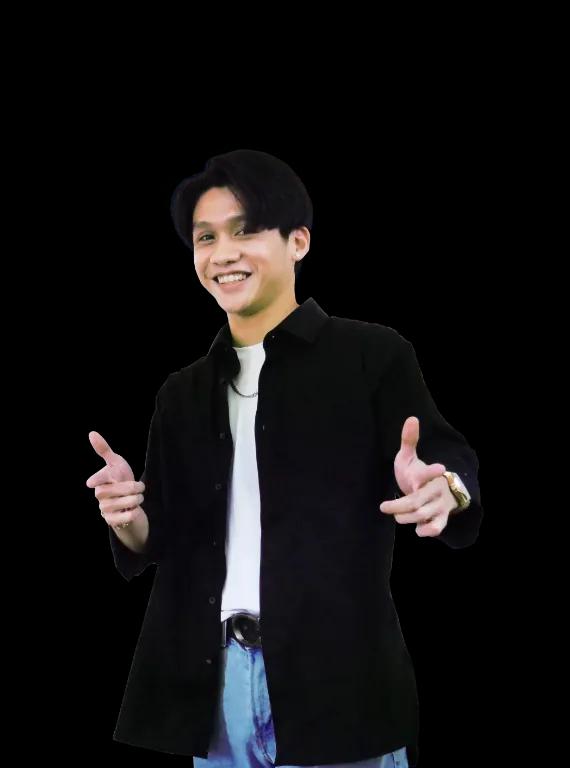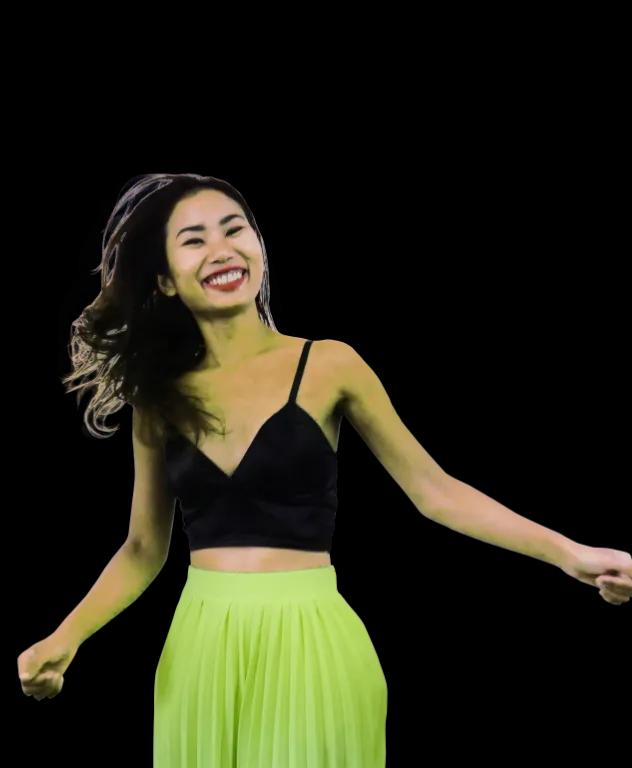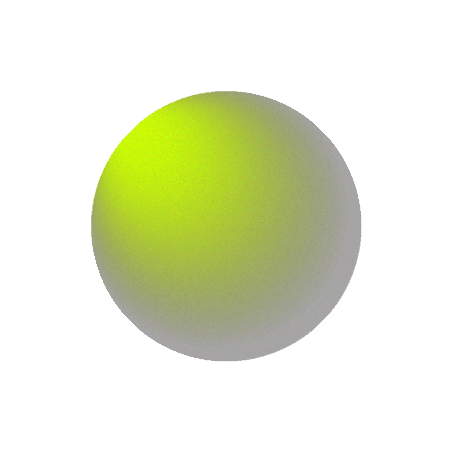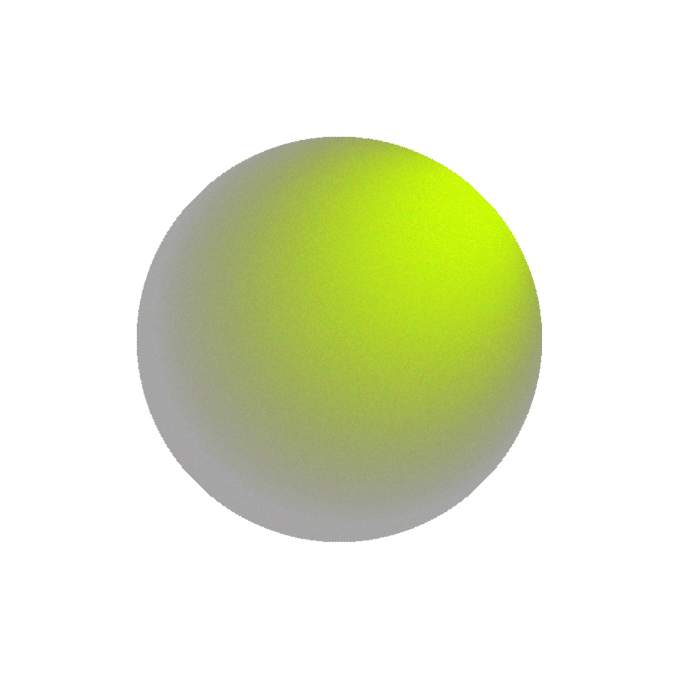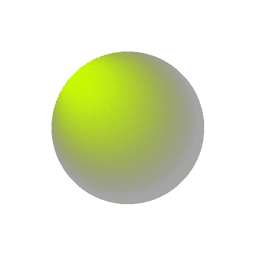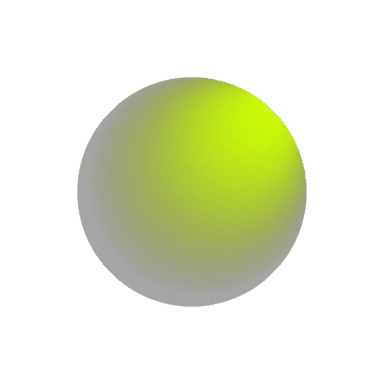 28/11 Soi Ruamrudee, Lumphini, Pathumwan, Bangkok 10330
+66 62 389 4599
hello@sennalabs.com
© 2022 Senna Labs Co., Ltd.All rights reserved.