We care for them
The best choose the best make your choice
Case 
Studies
Spotlighting work that shows different facets of our capabilities design imagination, coding skills, and branding magic. We collaborate with companies small to large around the world to help them engage their audiences and build brand awareness.
See all works
80+
Launch projects for customers
- Senna Labs
presents for case study
Give your business a competitive
Advantage through
digital strategies
We are the experts in developing exceptional and high-quality digital products. We prioritize delivering core business values and providing key features to best match your users' preferences by using agile methodology.
Go to contact us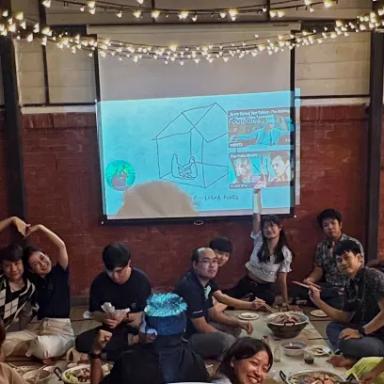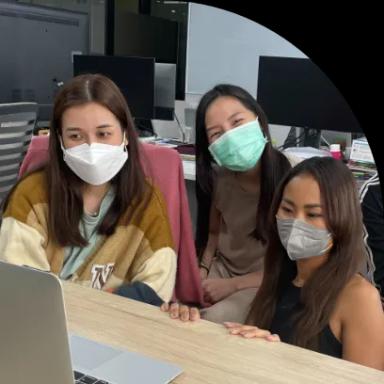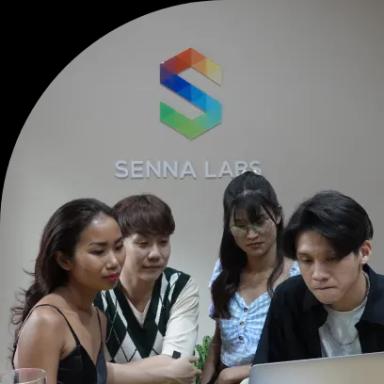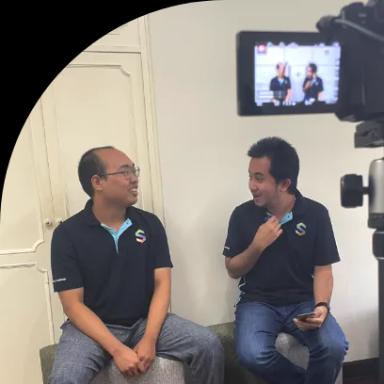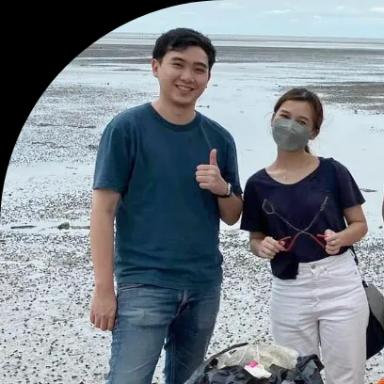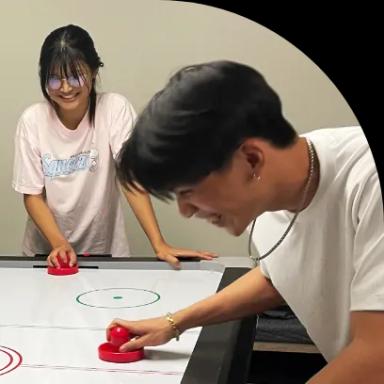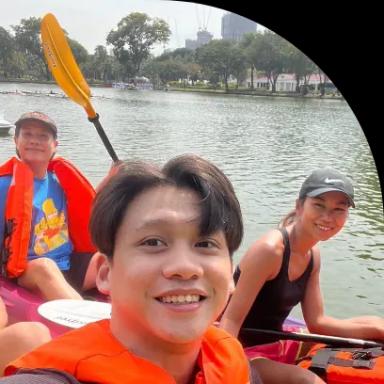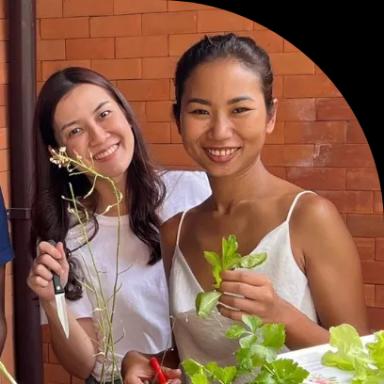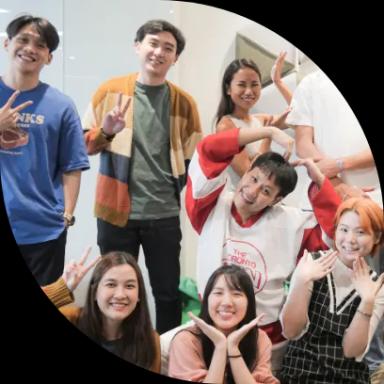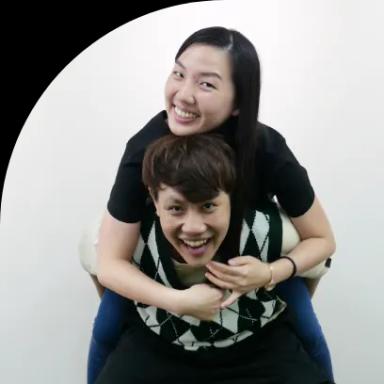 Ranking

& reward

We employ cutting-edge technologies and offer the most suitable web development solutions according to user's expectations (Customer Centric).
We
do and don't
Make jokes
Learn fast
Care about others
Deliver quality work
Care about the environment
Confront the problem
Take responsibility
Give feedback
BBQ
Always learn new things
Communicate
Help each other
Play board games
Love customers that care about the users of their software and pay on time
Work hard
Believe in ghost
Flexible
Laugh
Work 8 hours a day
Sleep 8 hours a day
Always improving
Enjoy working together
Care about mental health
We make it HAPPY!
Give up
Sweep
Find fault
Believe in ghost
Worry
Complain
Argue with stupid people
Take rejection personally
Drink too much alcoholic beverages
Overworked
Blame
Resist cake
Litter
Tell a bad joke
Let's build digital
products
that are
We will get back to you within 24 hours!
Go to contact us

Please tell us your ideas.
- Senna Labs
make it happy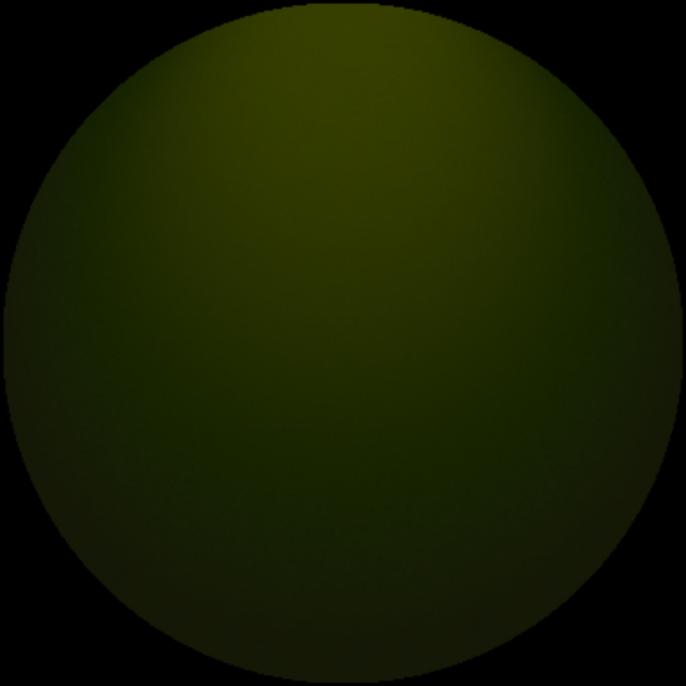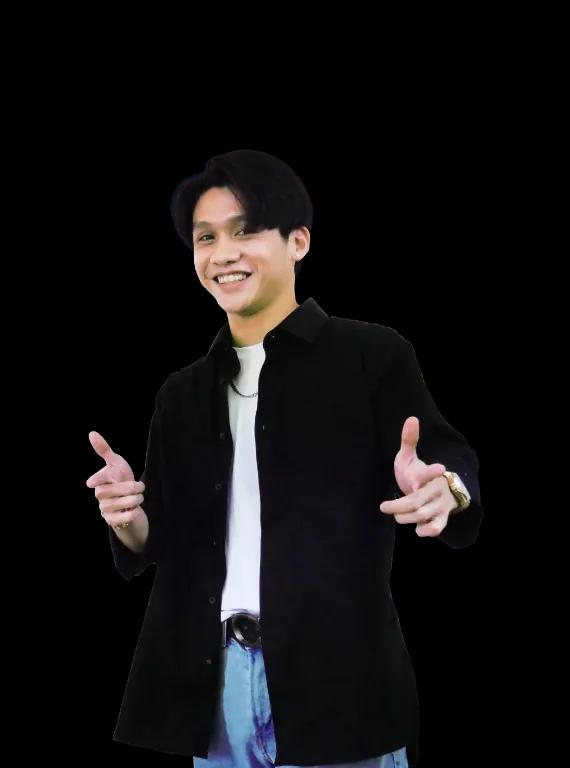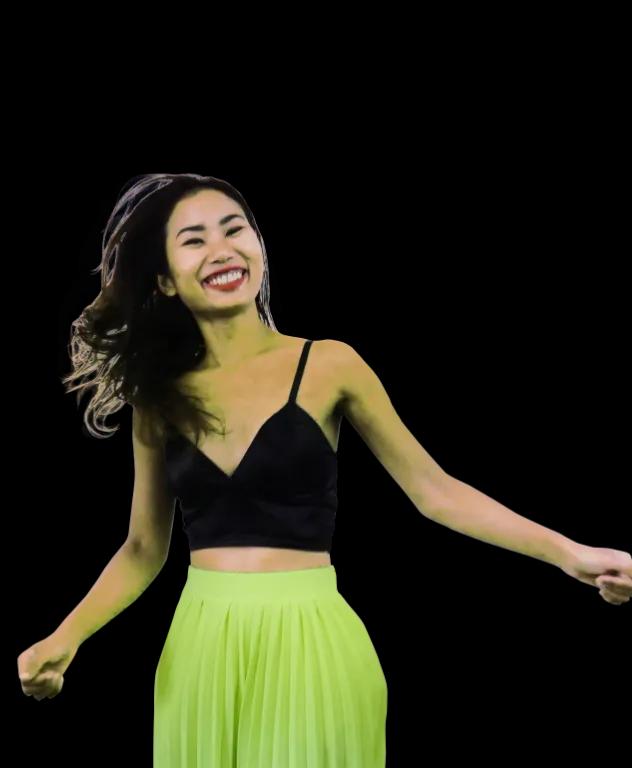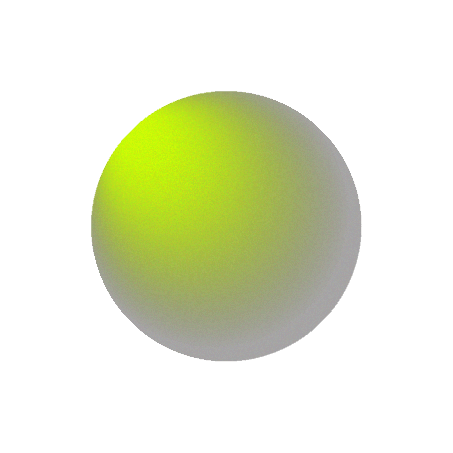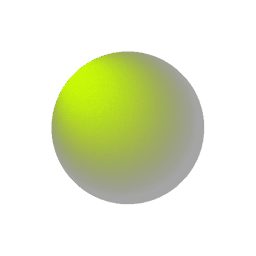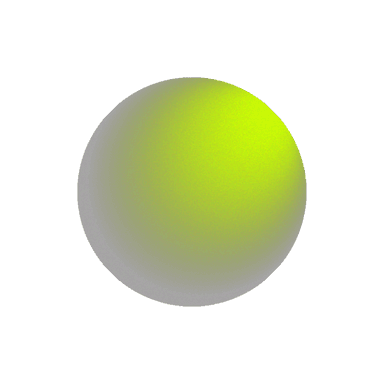 28/11 Soi Ruamrudee, Lumphini, Pathumwan, Bangkok 10330
+66 62 389 4599
hello@sennalabs.com
© 2022 Senna Labs Co., Ltd.All rights reserved.