AI in business and industry with use cases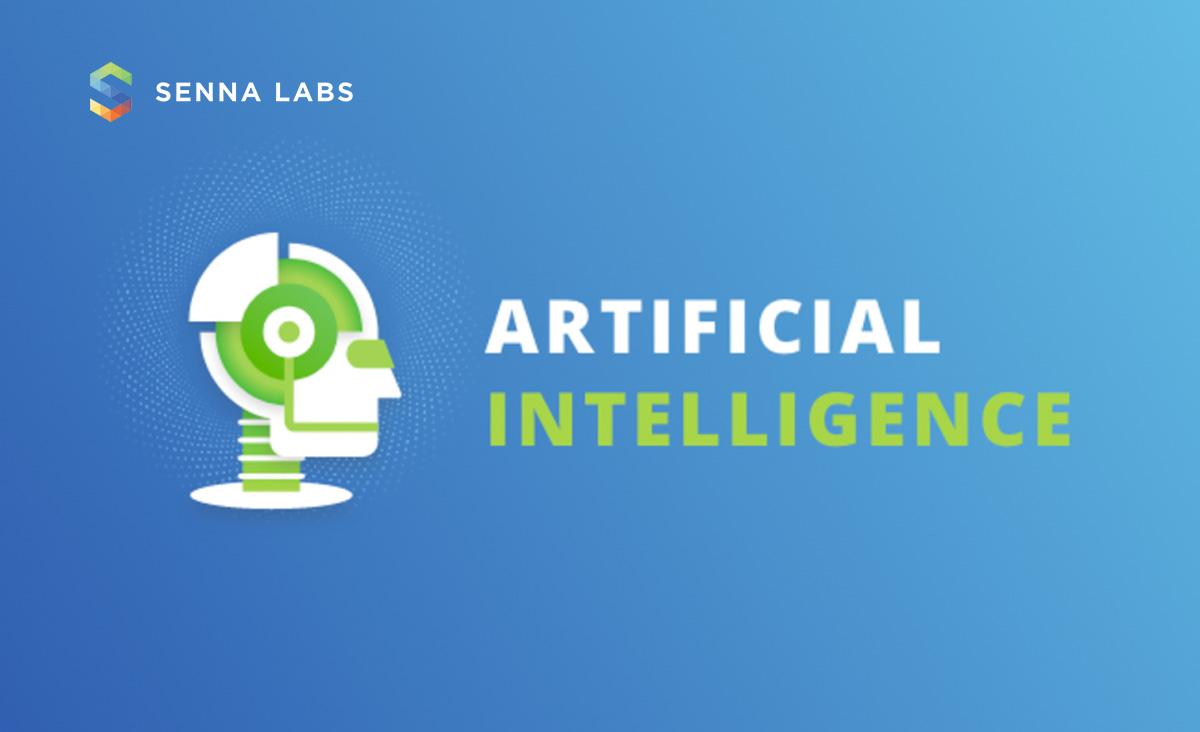 Artificial intelligence (AI) is transforming the way we live, work, travel, and do business in the 21st century. PwC estimates that AI could add as much as $15.7 trillion to the global economy by 2030. Rather than serving as a replacement for human intelligence and ingenuity, artificial intelligence is generally seen as a supporting tool.
Although artificial intelligence currently has difficulty completing commonsense tasks in the real world, it is adept at processing and analyzing troves of data far more quickly than a human brain could. Artificial intelligence software can then return with synthesized courses of action and present them to the human user. In this way, humans can use artificial intelligence to help the game out possible consequences of each action and streamline decision-making.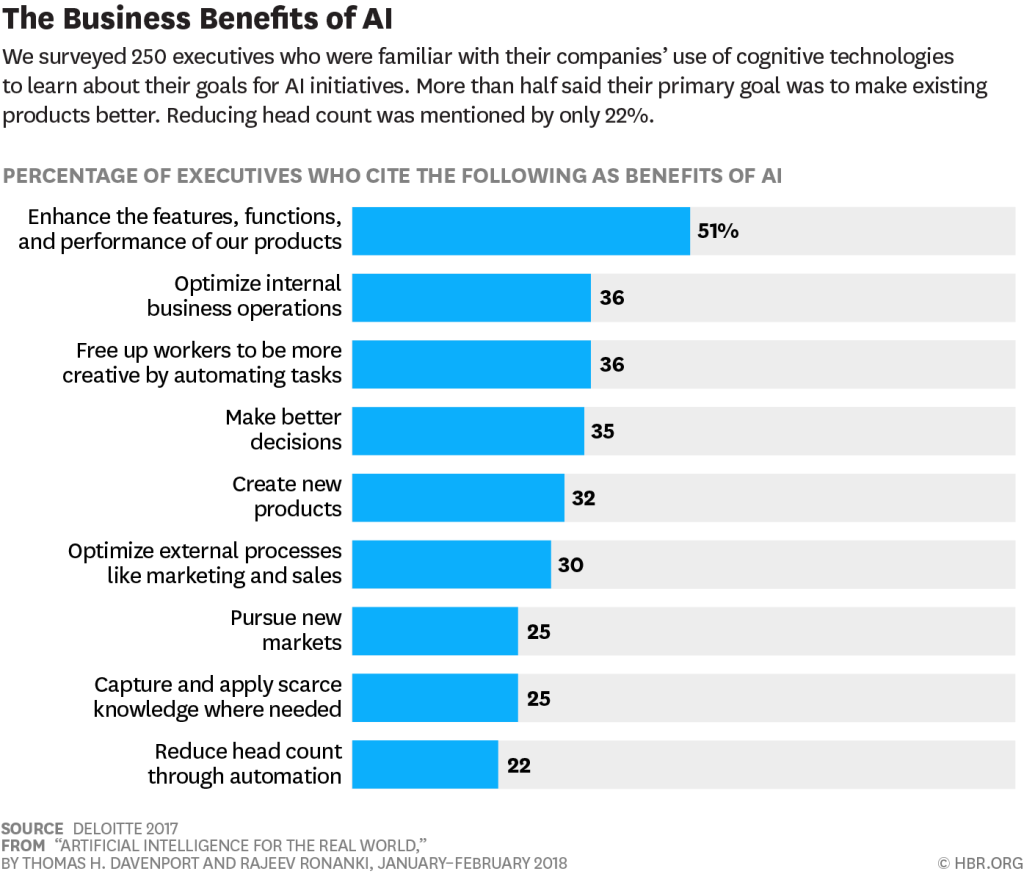 In business, artificial intelligence has a wide range of uses. Most of us interact with artificial intelligence in some form or another daily. From the mundane to the breathtaking, artificial intelligence is already disrupting virtually every business process in every industry. As artificial intelligence technologies increase, they are becoming imperative for businesses that want to maintain a competitive edge.
Here are nine industries where UK companies use AI to create a truly global impact.
Source: How nine industries are being transformed by UK innovation around the world
Automotive
Bioscience
Creative Services
Data
Education
Finance
Gaming
Health care
Internet of Things
Use cases example
Automotive
Oxbotica is the maker of Selenium, an AI-powered software system that, once installed, enables various vehicles, not just cars, to understand their immediate environment and navigate it safely. The firm is collaborating with a manufacturer to put self-driving cars on UK roads by the end of 2018, and its vision sensors have already been used in NASA's Mars rover.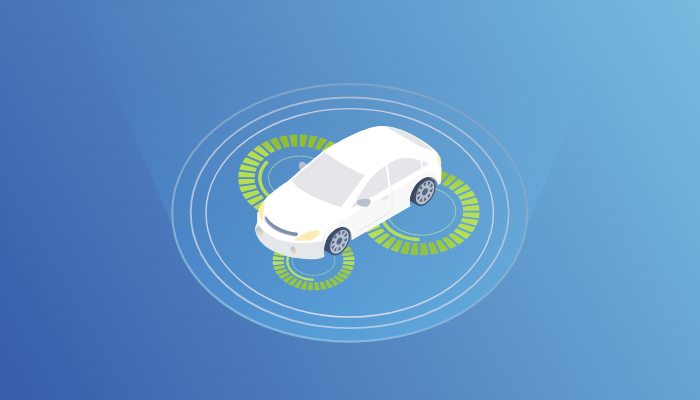 Bioscience
British-born BenevolentAI, which has a valuation of $1.8 billion, is the largest private AI company in Europe. It uses data science to predict which chemical compounds will cure a particular symptom or disease, accelerating the process by which we can develop life-altering drugs.
The company is currently running a major clinical trial in the US and the UK that aims to determine whether a molecule identified by BenevolentAI will be able to reduce the excess sleepiness that plagues Parkinson's disease patients.
Creative services
Based in London, home to 42 of the UK's leading 100 tech companies, LoopMe helps brands like Microsoft and Disney run more effective mobile video advertising campaigns. The company's AI tools analyze customer data to determine which online users are most likely to purchase its products or visit one of its stores. Thanks to machine learning, LoopMe algorithms get more competent as they go, allowing the firm to optimize its clients' campaigns in real-time.
Data
DigitalGenius automates portions of the customer-service process by using neural networking to predict helpful answers to customer queries. If DigitalGenius surfaces an acceptable response to a consumer's chat message, the customer service rep can answer the question in a single click. This technology helped the American test prep company Magoosh reduce its queue of customer requests by half.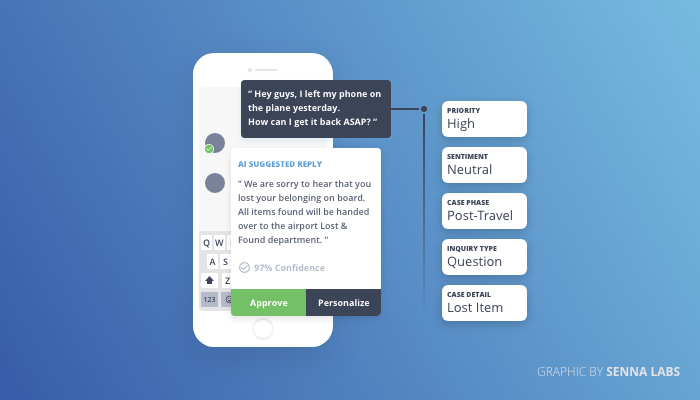 Education
Synap is an online platform that allows students to create and share multiple-choice quizzes to help each other study. The company fuses predictive algorithms with the latest neuroscience research to build personalized learning plans for each student. The result is a program capable of delivering the right question when the student is most likely to remember it. It's no wonder that one in four UK medical students used the app in 2016.
Finance
Kami, a chatbot company, focused on banking and financial services firms, uses AI to mimic human logical reasoning skills. Its technology analyzes chat conversations to understand each customer's unique circumstances and personal preferences, illuminating purchase mentality, bias, and other subtleties that lie beneath the surface. This allows financial firms to deliver personalized advice and discover valuable insights about their customer base. For example, a bank could use such learnings to ensure its next marketing campaign reaches similar consumers.
Gaming
Arctic Shores is a Manchester-based startup that makes custom mobile games that companies can use to evaluate prospective employees as a job applicant plays one of Arctic Shores' games. Its software records more than 3,000 behavioral data points based on the user's choices. The firm then uses machine learning to deduce meaningful insights about the applicant's psychological profile. Arctic Shores' clients include Xerox, Citi, and BBC Worldwide.
Healthcare
Babylon Health has developed an AI chat app - GP at hand - for the UK's National Health Service (NHS) that people can use as the first point of contact when they don't feel well. The app answers patients' questions about their symptoms 24/7, providing free, instant medical advice on what to do next. There is also the option to book a video consultation and speak with a physician if required. If the diagnosis calls only for over-the-counter medications, the app can save the patient from an unnecessary trip to the doctor.
Internet of Things
NquiringMinds is a "null cities" startup that uses sensors and data science to recommend how urban areas can operate more efficiently. For example, an analysis of traffic data observed by an internet-connected lamppost could help cities reduce congestion and air pollution.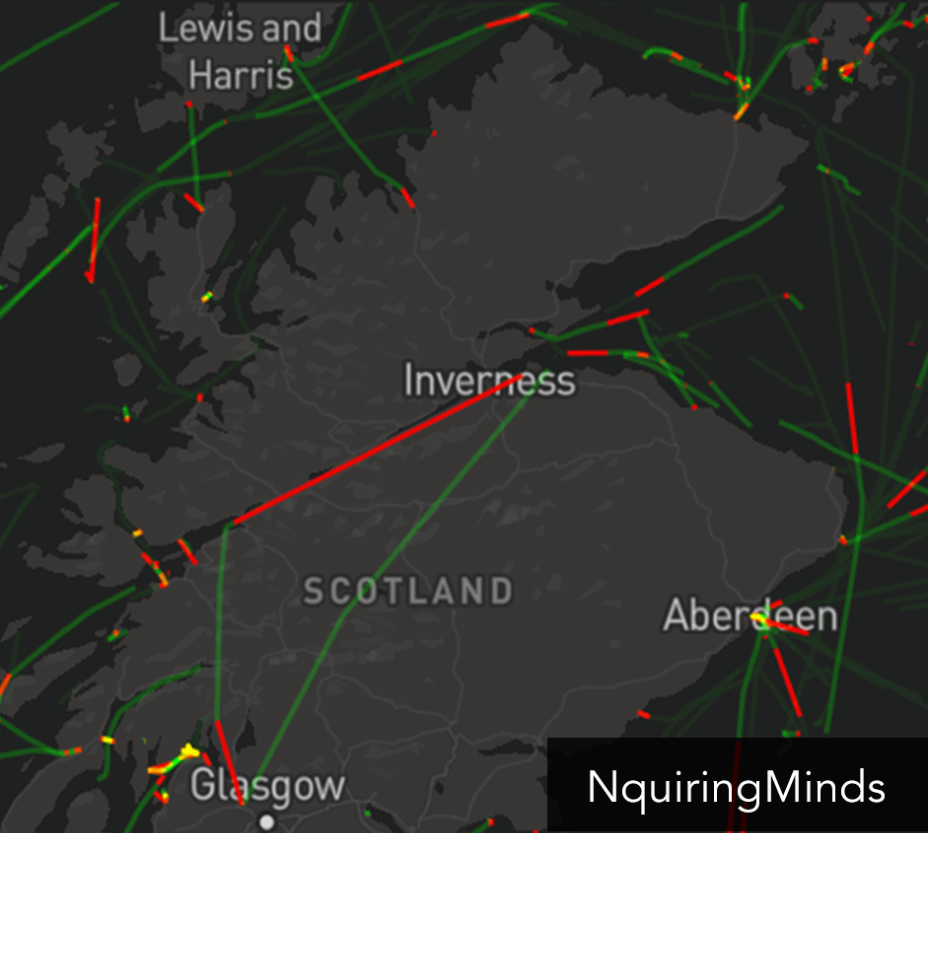 The future of the Internet of Things
No matter how intelligent future artificial intelligence becomes, even general ones, they will never be the same as human intelligence. As we have argued, the mental development needed for all complex intelligence depends on interactions with the environment. Those interactions depend, in turn, on the body, especially the perceptive and motor systems.
This, along with the fact that machines will not follow the same socialization and culture-acquisition processes as ours, further reinforce the conclusion that this intelligence will be different from ours no matter how sophisticated they become. Unlike ours and therefore alien to our values and human needs, the existence of intelligence calls for reflection on the possible ethical limitations of developing AI.
Written by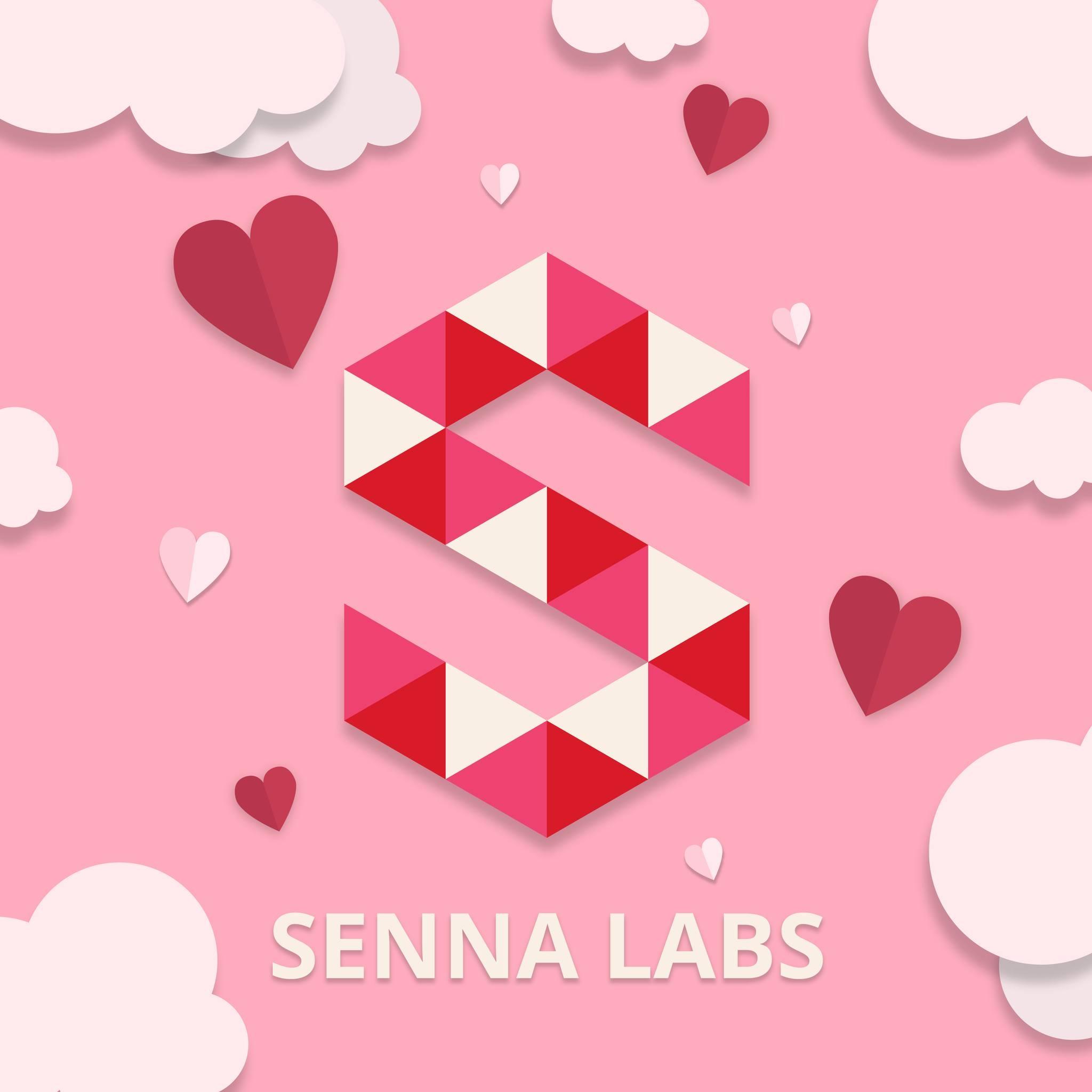 Subscribe

to follow product news, latest in technology, solutions, and updates

- More than 120,000 people/day

visit to read our blogs
Other articles for you
29
September, 2023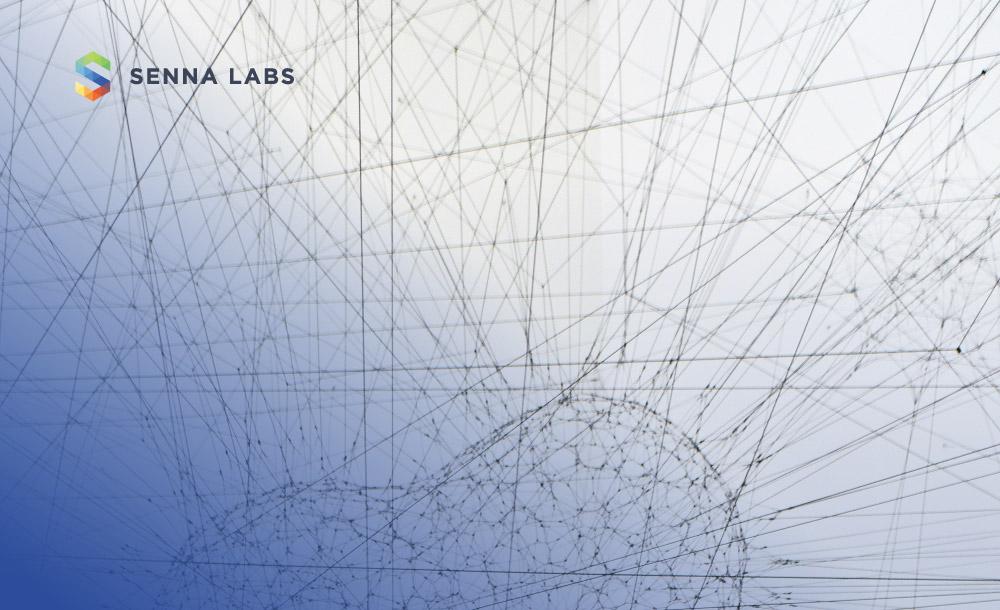 29
September, 2023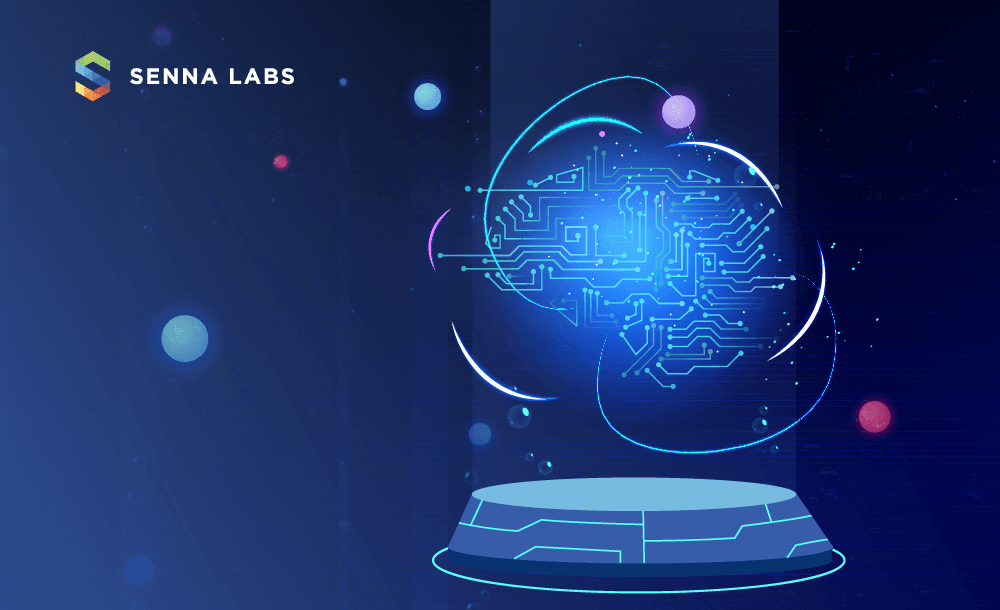 29
September, 2023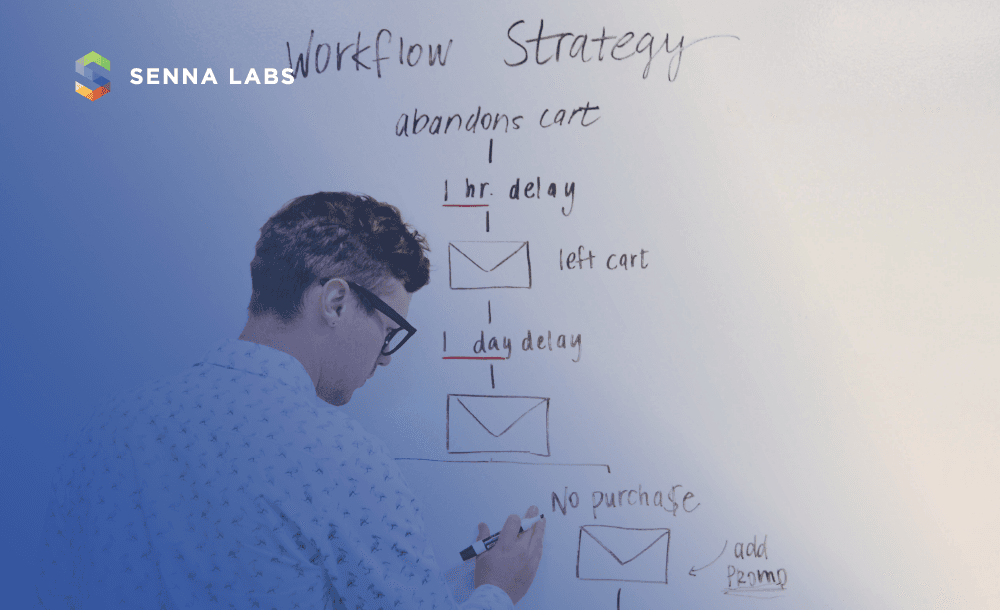 Let's build digital
products
that are
We will get back to you within 24 hours!
Go to contact us

Please tell us your ideas.
- Senna Labs
make it happy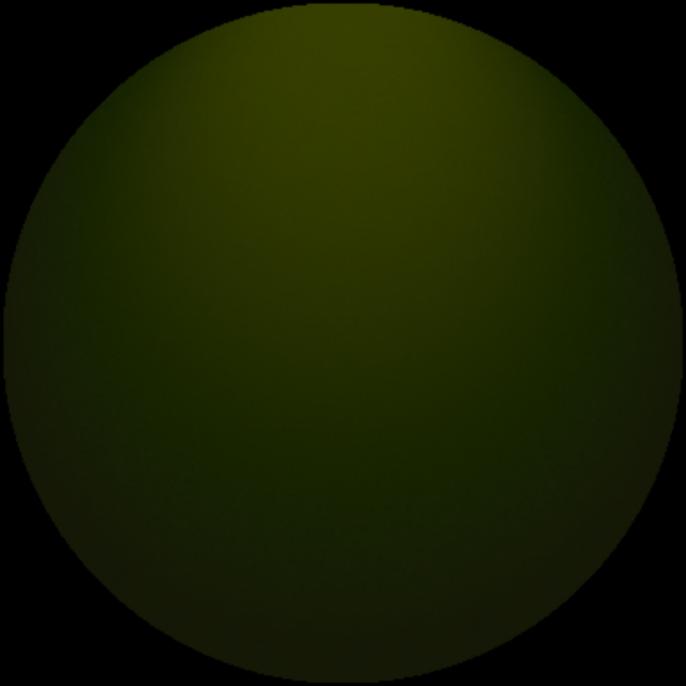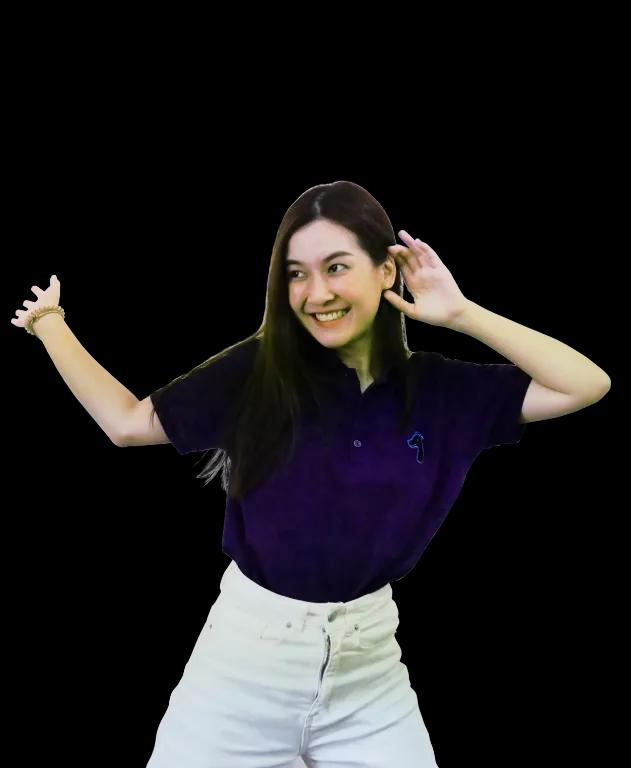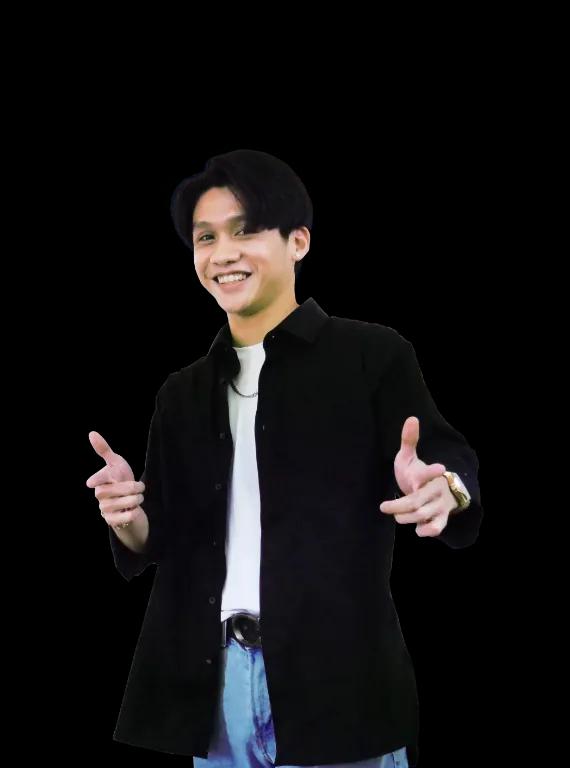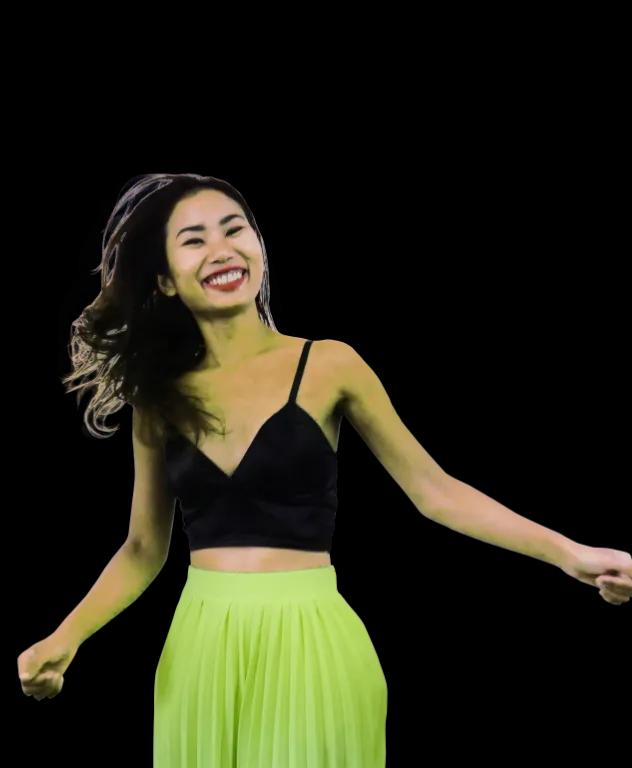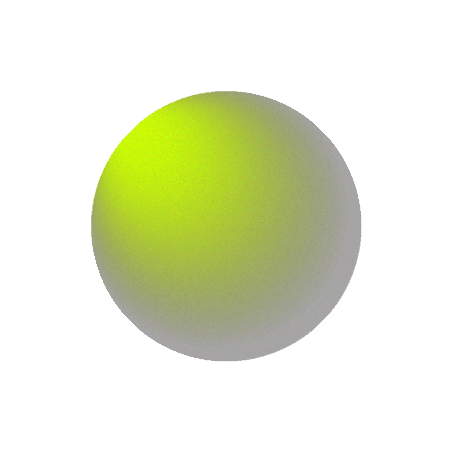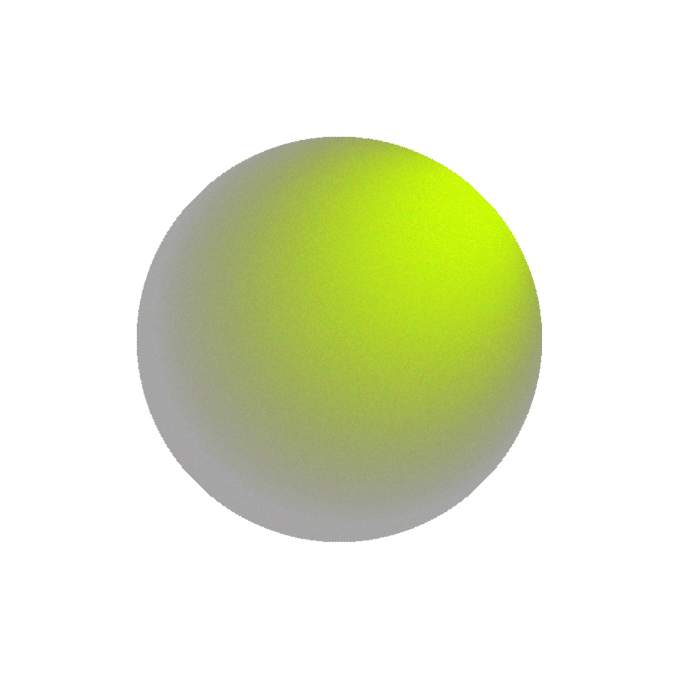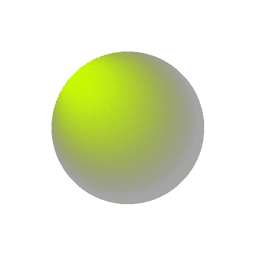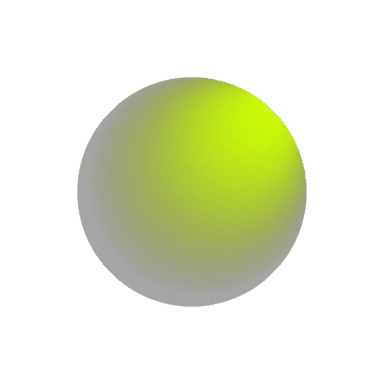 28/11 Soi Ruamrudee, Lumphini, Pathumwan, Bangkok 10330
+66 62 389 4599
hello@sennalabs.com
© 2022 Senna Labs Co., Ltd.All rights reserved.